Middle school student arrested for terroristic threat at Killeen ISD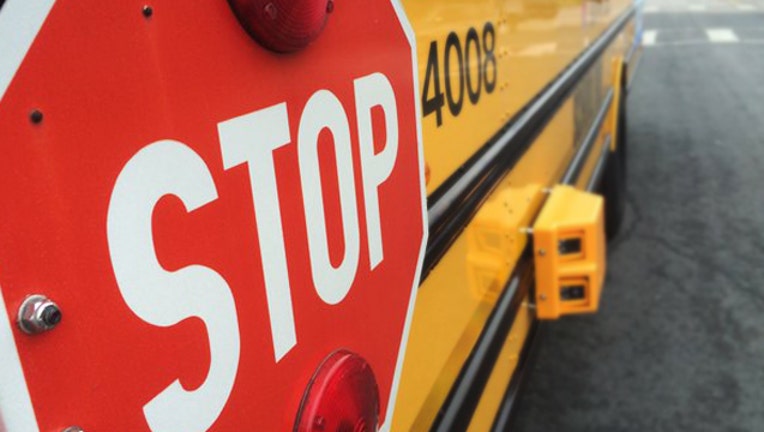 article
A 13-year-old student has been arrested by Killeen ISD police for making a verbal threat of violence against the Gateway disciplinary alternative school. According to KISD Police, the 13-year-old is a student at the school and was in an in-school suspension class when the verbal threat was made. 
The sixth-grader made the verbal threat about 2:40 p.m. on Wednesday, March 7, 2018. 
The student was arrested and removed from the school.
He will be transferred to the Bell County juvenile detention facility.
No student was in immediate danger and there was no weapon at the scene.
Killeen ISD Superintendent John Craft asked parents to help the district remind students that "threats of violence of any kind absolutely will not be tolerated in Killeen ISD. Any student who makes such a threat will be arrested and prosecuted to the fullest extent of the law. Our number one priority every day is the safety of every student, and we will take any action necessary to make sure our students stay safe at our schools."