Missy Elliot to receive honorary doctorate at Berklee College of Music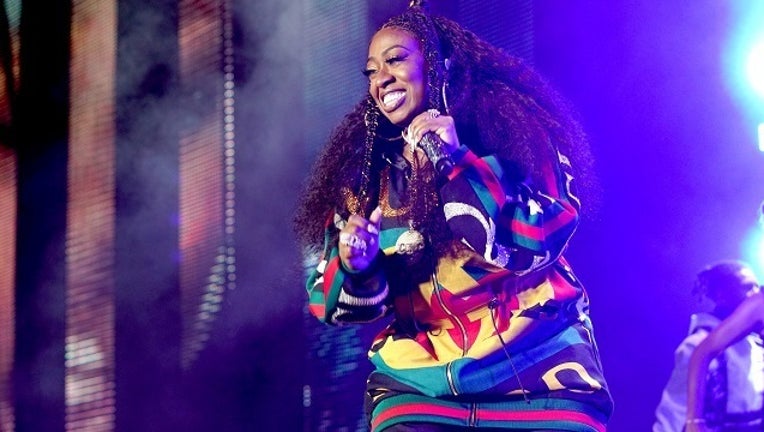 article
BOSTON (FOX 5 DC) - Virginia native Missy Elliot will add another honor to her name: doctor.
The Grammy Award-winning rapper, dancer, and record producer will be honored with an honorary doctorate from the Berklee College of Music, the school announced.
RELATED: Pharrell is launching a music festival in Virginia Beach and the lineup is insane
Elliot, Justin Timberlake and Alex Lacamoire will be presented the degrees by Berklee's president Roger H. Brown during the school's commencement ceremony on May 11 in Boston.
The school said the artists were being "recognized for their achievements and influences in music, and for their enduring global impact."
RELATED: Petition to replace Portsmouth Confederate monument with Missy Elliott Statue
Elliot, who was born in Portsmouth, Virginia in 1971 to a welder at Portsmouth's naval shipyard, will become the first female hip-hop artist to receive an honorary degree from the Berklee College of Music.
The platinum recording artist who has sold more than 30 million albums wrote on Twitter, "I am soooooo HUMBLED!"
Elliot was recently announced as a performer in Pharrell's three-day music festival dubbed "Something in the Water," slated to take place in Virginia Beach in late April.
RELATED: Snoop Dogg, Diddy, Usher and Gwen Stefani added to Pharrell's three-day music festival
Stars also slated to take the stage during the festival include Snoop Dogg, Diddy, Usher, Gwen Stefani, Pusha-T, Dave Matthews Band, DRAM, Migos, J Balvin, Diplo, Travis Scott, Jaden Smith, Lil Uzi Vert and many more.