MJ Hegar running against Cornyn for U.S. Senate in Texas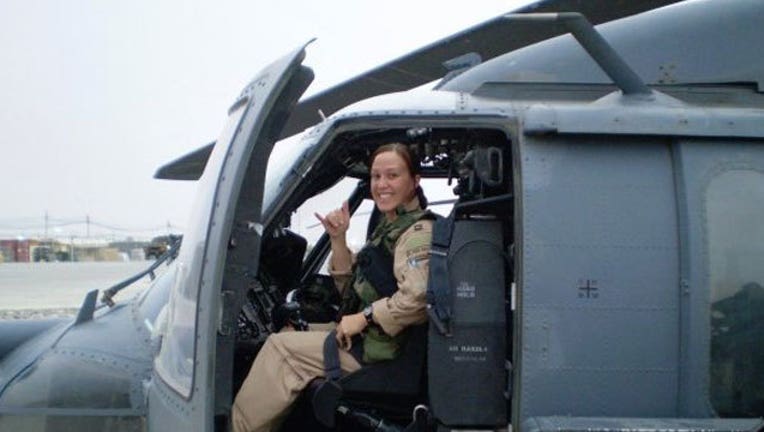 ROUND ROCK, Texas (FOX 7 Austin) - Mary Jennings "MJ" Hegar announced that she will be challenging longtime incumbent Republican Senator John Cornyn for the U.S. Senate on Tuesday.
Hegar's Senate campaign launched with a video posted to social media that highlights her military service, her life story, and the contrast in the Senate race between herself and Senator Cornyn. 
"Washington, still has a lot of listening to do, and I'm gonna make sure they hear us," the mother and decorated combat veteran says in the video. "Texans deserve a Senator who represents our values: strength, courage, independence, putting Texas first."
MJ Hegar lives in Round Rock with her husband and two young sons. She has an Executive MBA from the University of Texas at Austin. MJ has given back to her community by mentoring cadets at UT, volunteering with Safe Place, and serving on the Board of Directors of the Texas Advocacy Project.
To learn more about MJ Hegar and her Senate campaign, click here.
---
RELATED
Candidate claims her opponent in the campaign harassed her kids Halloween night
Gloves Off early in TX 31 Congressional Race
FOX 7 Discussion: GOP Candidates Face Opposition in Midterms