'Mor chikin' please! Chick-fil-A introduces keto-friendly menu options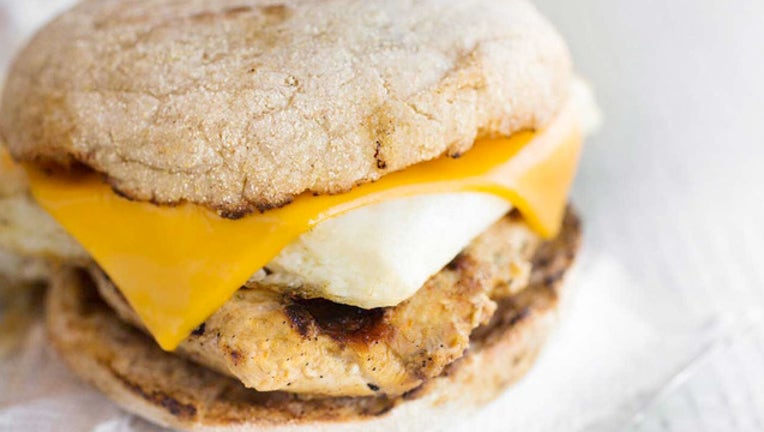 article
CHARLOTTE, N.C. (FOX 46 CHARLOTTE) - It's a "new year, new you," so the saying goes. Each year, changes to diet and eating habits top New Year's resolutions lists and Chick-fil-A announced they're ready to cater to those on a keto diet!
Chick-fil-A has introduced keto-friendly menu options, along with food tips so folks don't have to navigate that diet all alone, "because what else are friends for?"
From foods with 10 or fewer net grams of carbohydrates to those that are filled with protein power, Chick-fil-A says they have you covered for breakfast, lunch and dinner.
For breakfast, they suggest trying out an Egg White Grill without the English muffin, or the Sausage, Egg and Cheese Biscuit. More of a Hash Brown Scramble Bowl kind of person? Just hold the hash browns and go for grilled chicken or sausage instead.
But what about lunchtime and dinner? Try the the Grilled Chicken Sandwich or Grilled Chicken Club Sandwich, both without the bun! CLICK HERE to see their full list of keto-friendly options.