More than 60 overdose on synthetic marijuana in Lancaster County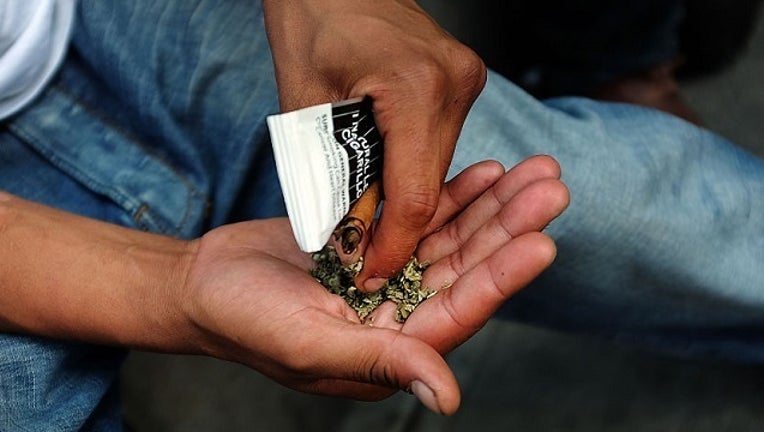 article
LANCASTER, Pa. (AP) -- Officials in a Pennsylvania town say they have treated more than 60 people who overdosed on synthetic marijuana over a weekend period.
Executive Director of Lancaster Emergency Medical Services Bob May tells Lancaster Online first responders received 65 overdose calls between Friday and Monday morning.
The Lancaster County coroner says none of the overdoses were fatal.
Synthetic marijuana, often marketed as K2, is a hallucinogen that can raise a person's blood pressure and cause reduced blood supply to the heart. The National Institute on Drug Abuse says the chemical can cause kidney damage and seizures.
The district attorney's office says users of the drug can become erratic and aggressive.