The top 10 most-visited US national parks and memorials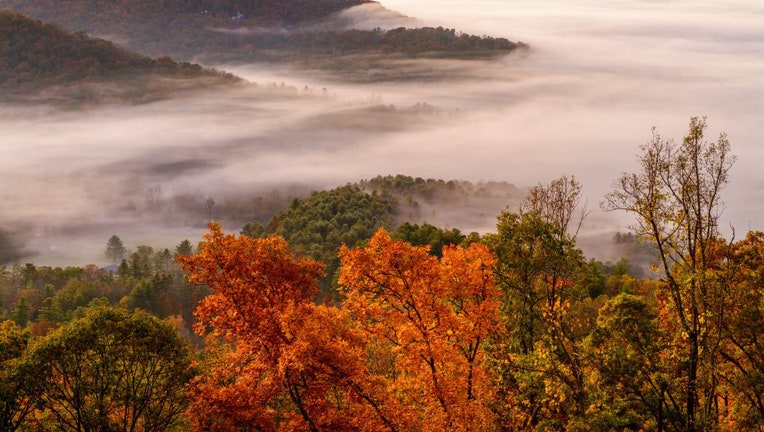 article
Nearly 312 million people visited national parks and memorials last year, up more than 5% over 2021.
Attendance at the most popular ten sites nearly accounted for a third of all foot traffic, according to the National Park Service.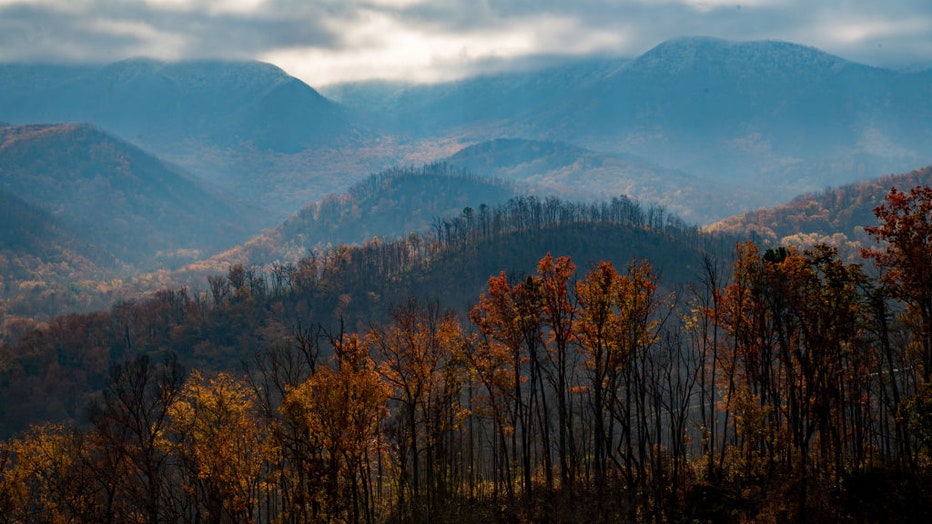 FILE-Views of the Great Smoky Mountains National Park are seen in Tennessee, United States on November 10, 2018. (Patrick Gorski/NurPhoto via Getty Images)
Here is a list of the national parks and memorials that topped the list. 
Blue Ridge Parkway, 15.7 million
Golden Gate National Recreation Area, 15.6 million
Great Smoky Mountains National Park, 12.9 million
Gateway National Recreation Area, 8.7 million
Lincoln Memorial, 7.8 million
George Washington Memorial Parkway, 7.4 million
Natchez Trace Parkway, 6.5 million
Gulf Islands National Seashore, 5.7 million
Lake Mead National Recreation Area, 5.6 million
Vietnam Veterans Memorial, 4.9 million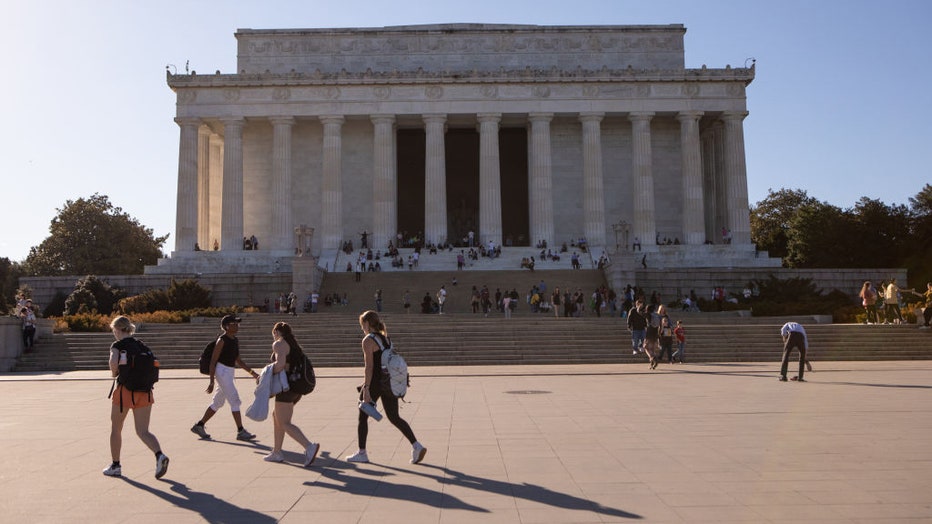 Visitors at the Lincoln Memorial during unseasonably warm weather in Washington, DC, US, on Thursday, Feb. 23, 2023. (Anna Rose Layden/Bloomberg via Getty Images)
2022 National Site Visitor Rankings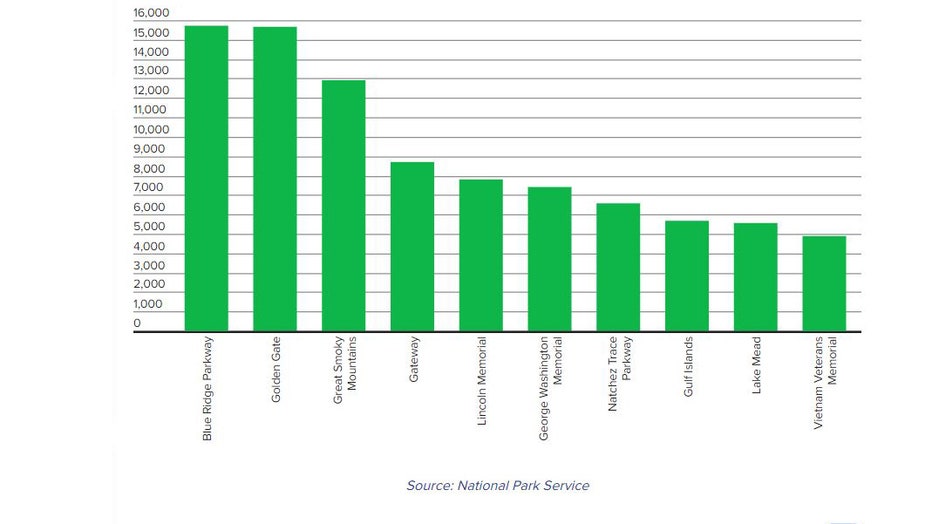 Popular parks like Yosemite and Yellowstone came in at numbers 20 and 25, respectively. 
YELLOWSTONE NATIONAL PARK WARNS OF DANGERS AFTER FIRST GRIZZLY BEAR SIGHTING OF 2023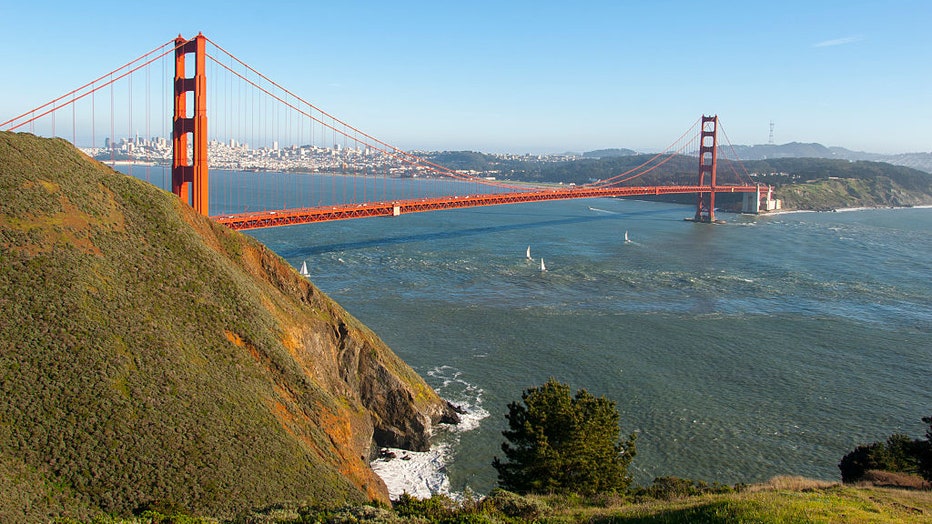 FILE-View of the Golden Gate Bridge from Marine Headlands with San Francisco, California, USA in the background. (Wolfgang Kaehler/LightRocket via Getty Images)
Weather causes problems at the parks
Yellowstone National Park may have ranked in the top 25 most visited, but catastrophic flooding forced one of the main entrances to the parks to close for four months.
On the morning of June 13, 2022, flooding and rockslides forced the closure of the main roadway near Yellowstone National Park's North Entrance.
Roads and bridges inside the United States' oldest national park were destroyed, as well as surrounding communities.
Engineers and workers with state and federal groups came together and worked seven days a week to clear debris and rebuild roads, eventually leading to the reopening in late October. 
More recently, weather forced the closure of Yosemite National Park.
WATCH: ROCKFALL IN YOSEMITE NATIONAL PARK CRASHES DOWN THE SIDE OF EL CAPITAN
Park officials first closed Yosemite National Park at the end of February when a barrage of storm systems dumped over 15 feet of snow, overpowering crews working hard to remove snow and keep the national park open for visitors.
Yosemite remained closed into mid-March as more powerful storms impacted California.