Motorcycle crashes leave two dead within 12 hours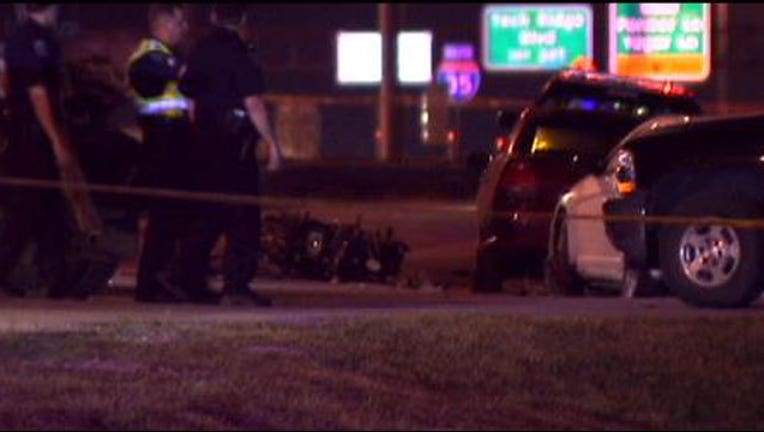 article
AUSTIN, Texas - Two people are dead after accidents involving motorcycles over the weekend.
The most recent one happened early Sunday morning in the 14100 block of the I-35 service road near Howard Lane and Wells Branch Parkway. Police say the male driver in his 30's was speeding when he lost control and hit another vehicle. He was pronounced dead that the scene.
That crash comes less than twelve hours after another crash in the 5000 block of Ed Bluestein road that left one motorcyclist dead.
It happened just after 6 p.m. Saturday afternoon.
Police say two motorcycles collided and both driver lost control. One of them was found pinned under an SUV. He was taken to the hospital where he later died.
"Every weekend it seems we have some festivity here in Austin, whether it's South by Southwest, this weekend is Texas Relays. There's always a lot of people in town. Everybody just needs to slow down, take their time and look out for each other", said Sgt. Karl Haverland with the Austin Police Department.