'MTV Beach House' returning to New Jersey shore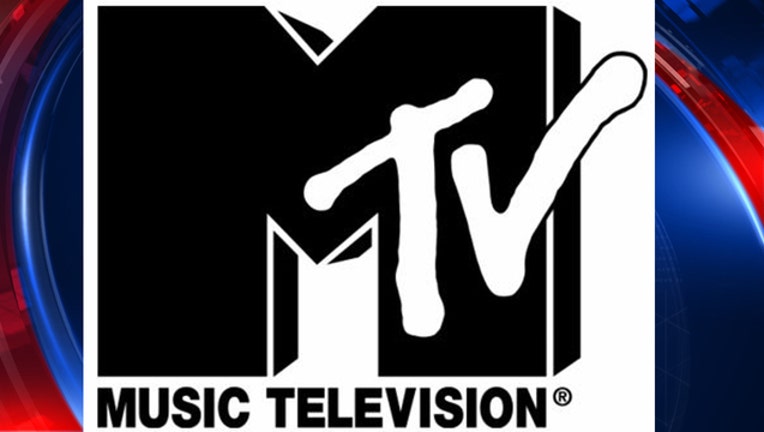 article
LONG BEACH TOWNSHIP, N.J. (AP) - "MTV Beach House" is returning to the New Jersey shore.
The Asbury Park Press (http://on.app.com/2rC3ITM ) reports taping will take place for less than a week at a house in the Loveladies section of Long Beach Township. The taping gets underway Thursday during an MTV Beach House Festival featuring MisterWives and Kyle and others at a park.
"MTV Beach House" is more about music, and not the drama associated with the "Jersey Shore" reality show taped in Seaside Heights, which debuted in 2009.
It will be hosted by Nessa, Cody Christian and Chico Bean. An MTV spokesman says no one from MTV or the production company will be living at the house.
___
Information from: Asbury Park (N.J.) Press, http://www.app.com