Munoz sentenced to 27 years in prison for deadly crash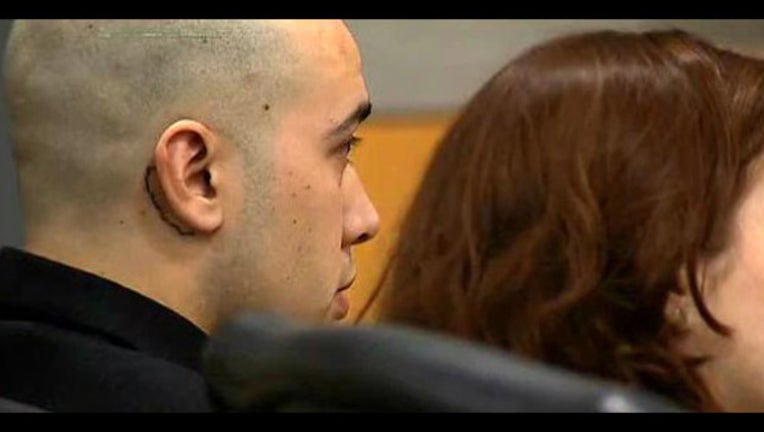 article
AUSTIN, Texas - A Travis County jury gives a man 27 years in prison for a deadly crash.
Ruben Munoz pleaded guilty to manslaughter before his trial started Tuesday.
The same jury acquitted him of murder for the 2014 crash.
After more testimony Wednesday, the jury unanimously agreed on a punishment of 27 years.
On dash cam video played during the trial, Munoz reached speeds of more than 115 miles per hour.
He admitted to drinking that night.
Munoz lost control on Cameron Road near Parmer.
The crash killed his girlfriend Nicole Medina.