Murder charge dropped against Houston man in boy's stabbing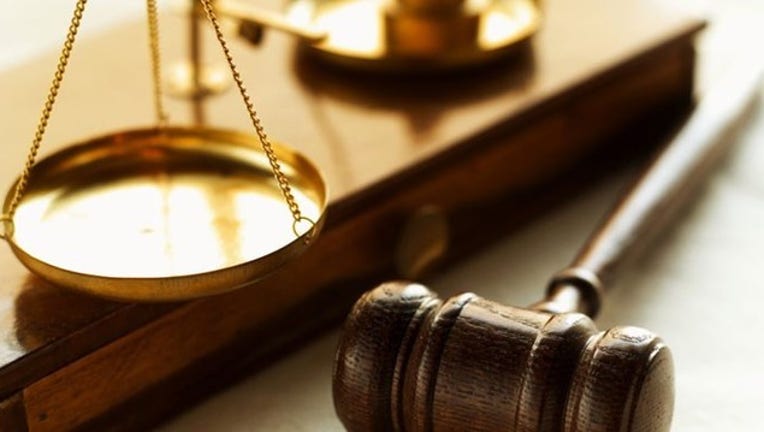 article
HOUSTON (AP) — A murder charge was dropped Friday against a man who had been accused of fatally stabbing an 11-year-old Houston boy as the child walked home from school because the man's alibi checked out, authorities said Friday.
Houston Homicide Lt. Robert Blain said that means the person who did kill Josue Flores on Tuesday afternoon "is still loose at this point," and provided a description of a possible suspect.
Detectives found physical evidence to support the contention of Che Calhoun, 31, that he was in a suburb south of Houston when Josue was killed.
"As our common practice, we began working to see if we could confirm or disprove his alibi," Blain said. "We wound up locating several witnesses from his alibi, interviewing them, and late last night wound up recovering physical evidence and showed he was down in Pearland and could not have been at the location where the murder occurred."
Calhoun, who has an extensive criminal record, remains held on charges of assault and evading arrest in connection with a confrontation with a transit officer on Monday. Blain said Calhoun has acknowledged involvement in that incident.
On Tuesday, several witnesses told officers they heard loud screaming and saw Josue, a sixth-grader who was walking home from a science club meeting at Marshall Middle School just north of downtown Houston, struggling with a man. The boy collapsed on the grass near the sidewalk and the man ran off. A bystander flagged down police and alerted them to the wounded boy, who was taken to a hospital with multiple stab wounds and pronounced dead a short time later.
Court documents showed three people described Calhoun as the man seen fleeing from the scene. Police obtained an arrest warrant and federal marshals arrested Calhoun on Wednesday. Blain said his detectives "don't rely solely on eyewitness identification," noting that Calhoun was identified by a witness presented with a photo lineup.
As they did earlier in the week, police said Friday that the suspect they're now looking for is a black man who is about 180 to 220 pounds and 6 feet tall, who wore a black shirt and black pants and had a green jacket draped over his shoulder. Blain said police believe because of the nature of the attack, he likely had blood on him.
"This was a horrendous crime," Police Chief Martha Montalvo said. "We're going to do our due diligence. ... We're not going to stop. We're going to do what we need to do to resolve this."
The funeral for Josue is set for Tuesday.