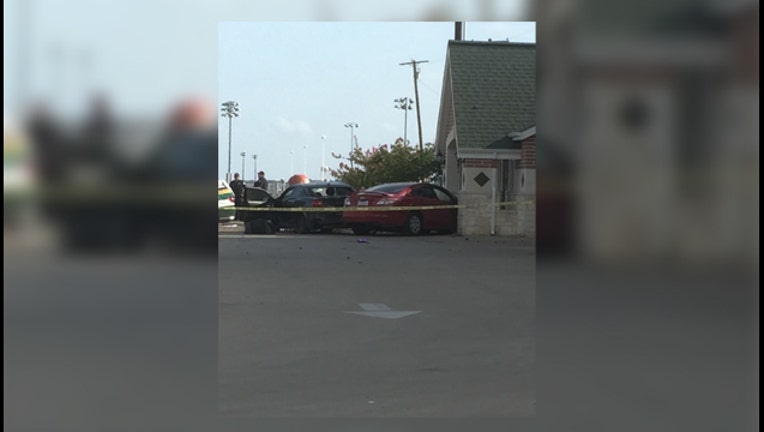 article
HUTTO, Texas - According to a post on the Hutto Police Department Facebook page, an alert police supervisor helped Taylor police catch a murder suspect they were pursuing.
Taylor PD apprehend the suspect by spike striping the suspect's vehicle as he attempted to avoid arrest. 
A Facebook post read "Thanks to our Hutto Police Department for thinking on their feet and helping to apprehend a murder suspect after a "be on the lookout" call went out. Another reason why #theresnoplacelikeHutto."
Story still developing.