NAACP asks for removal of Bastrop County Confederate monument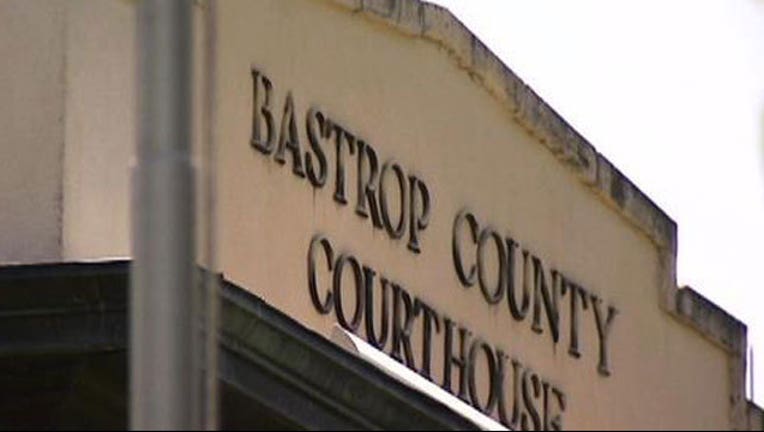 article
For 105 years a memorial to fallen Confederate soldiers of Bastrop County stood tall in front of the Bastrop County Courthouse, but, if the NAACP in Elgin gets their way, it might not be there much longer.
"They need to come down and this country needs to understand what it meant to its history," said President of the Austin NAACP Nelson Linder.
Although many people feel the memorial is a piece of Texas history, Linder said it has a darker meaning to him.  
"For me its hatred, its fear, its racism," said Linder.
The statue was put up by the United Daughters of the Confederacy. Linder said it belongs in a museum, not on public property.
"This is a chance for the country really to understand more about itself. It's okay to make mistakes, we can't change the past, we should understand it though and deny those things that further divide us that cause hurt and pain to decent people," said Linder.  
Linder disagrees with people who say Confederate symbols are not racist.
"They're entitled to their own opinion, but not their own facts, and the facts are the South tried to secede from the Union. They fought for slavery, which affected black people obviously in the whole country. It was a racist effort," Linder said.  
Confederate symbols have been in the spotlight ever since a shooter who posed with the Confederate flag, killed nine members of an historic black church in Charleston. Following the attack, South Carolina lawmakers voted to remove the Confederate flag from state grounds.
"The real issue is, why did it take so long? But I'm glad that at this time we've finally come to our senses and said, 'Look these symbols have no place in our country. Especially on public institutions and public places,'" Linder said.
NAACP leaders have met with the Bastrop County Judge to discuss the monument. The Judge said the public will have a say in any action the county takes.
Meanwhile, Linder and other NAACP members will continue to fight for removal of the statue so that a symbol of the past doesn't affect the future.
"No longer is this tolerable. We need to take it down and go forward, become better communities, better cities and hopefully a better nation," said Linder.