Names of suspects involved in deputy shooting released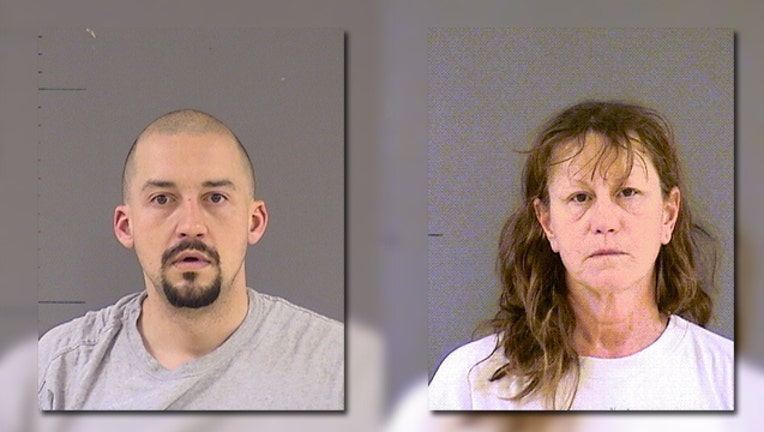 article
Caldwell County Sheriff's Office has released the names of the suspects involved in a deputy shooting on Feb. 2, 2018.
54-year-old Kimberley Ashford Moore and 33-year-old Eduardo Lupe Padilla Jr are both charged with aggravated assault with a deadly weapon and deadly conduct discharge of firearm. Police did not go into specifics into how Deputy Jay Johnson was shot and wounded at the scene on Friday. The suspects' attorney claim they fired in self defense, but did not provide additional details.
Investigators said Johnson was called to a home on Hidden Oak Road to talk to a man who claimed he was robbed. Sources told FOX 7 the deputy was told to speak with neighbors next door, and while making contact with Moore and Padilla inside, he was shot several times . The deputy was wearing a body camera, but FOX 7 was told a malfunction has made it difficult to retrieve the video of the shooting. It also appears that the deputy was out of range of his dash cam system.
Johnson has been employed at the Caldwell County Sheriff's Office for less than one year. He remains at a hospital awaiting more surgeries.