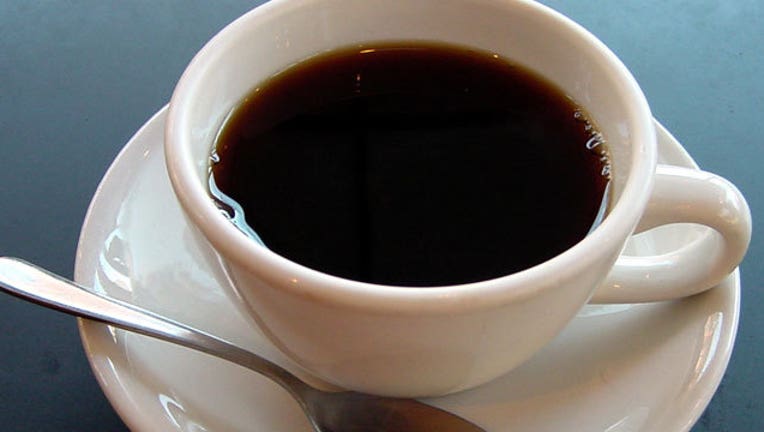 article
September 29 is National Coffee Day. Here's a look at some of the deals that are being offered to celebrate.
Whole Foods has 25 cent coffee on all 12 oz brewed cups that it's been offering the entire month of September.
Starbucks has a "Buy One Get One Free" deal on its ready brew House blend. That's only available online with the code "B1G1HOUSE".
Some other deals being offered: