NATO: Helicopter5 dead in non-hostile Kabul helicopter crash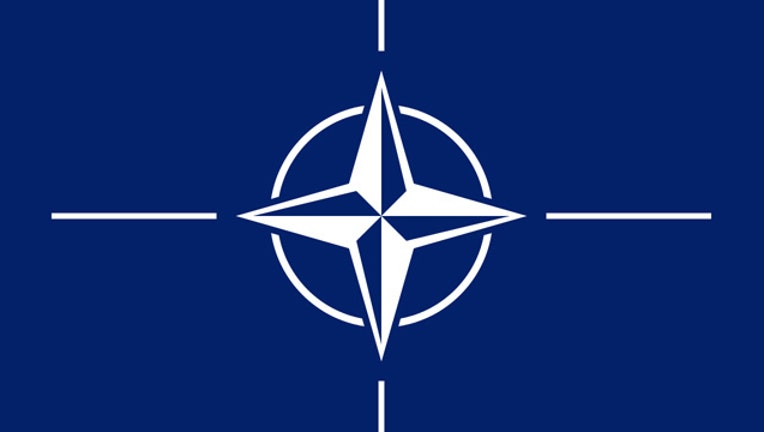 article
KABUL, Afghanistan (AP) — A military helicopter crashed in a non-hostile incident Sunday at the NATO base in the Afghan capital, Kabul, killing five coalition members and injuring five others, authorities said.
The statement from the Resolute Support Mission did not give the nationalities of those killed and injured, all of them NATO personnel. But the British Ministry of Defense said two Royal Air Force members were among those killed when the Puma Mk 2 helicopter crashed while landing at the headquarters of the NATO Resolute Support Mission, which is training Afghan security forces.
The mission statement said the helicopter "crashed due to a non-hostile incident" around 4:15 p.m. Sunday at Camp Resolute Support, Kabul.
The alliance said the incident is under investigation, but did not provide further details.
Earlier, U.S. Army Col. Brian Tribus, a military spokesman, said an "incident" involving a NATO aircraft and an observational balloon had taken place "in the vicinity of the Resolute Support base."
The balloon was severed from its mooring in the incident, he said, without providing further details.
The helicopter appeared to strike the monitoring balloon as it landed at the NATO base, according to Najibullah, an Afghan security guard who witnessed the incident. Like many in Afghanistan, he goes by one name.
The helicopter "hit the cable of the security balloon over the base, It seemed like the cable was turned around the helicopter rotor," he said. Najibullah said the helicopter went down and then black smoke rose from the area.
A second helicopter circled around the area three or four times and then landed at a nearby airport, he said.