New annual passenger traffic record set at Austin-Bergstrom International Airport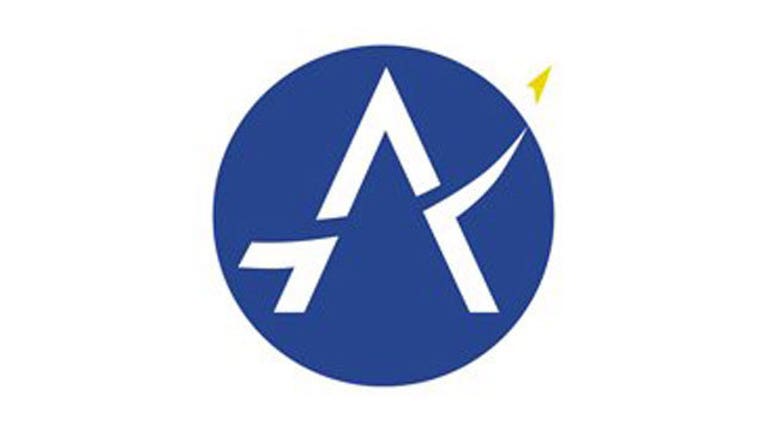 AUSTIN, Texas - Officials at Austin-Bergstrom International Airport (ABIA) say the airport closed out its 20th anniversary year by setting a new annual passenger record.
17,343,729 people traveled through the airport in 2019 which was the tenth record-breaking year in a row.
Since opening in 1999, airport officials say passenger traffic has tripled.
But those weren't the only numbers ABIA officials highlighted in a news release.
Thanks to a nine gate terminal expansion in February 2019, there was an increase in gates at Barbara Jordan Terminal (to 34) as well as an increase to concession options. Officials say travelers took advantage of those new concession options and enjoyed:
1,603,602 tacos

71,798 pounds (35.9 tons) of brisket

28,281 Lammes Candies

48,810 Austin and Texas themed stickers

12,107 guitar picks

1,200 pounds of cheese & 2,000 bottles of Texas wine at Vino Volo

489 kegs of Real Ale Axis IPA

3,000 bottles of Tito's Vodka  
ABIA officials say that nine carriers also started or announced 24 new routes and that international travel increased by 21% in 2019.
Most airlines reported an increase in total passengers in 2019 but both domestic and international air cargo was slightly down compared to 2018.
Closer look at the numbers:
Southwest Airlines passengers totaled 5,844,301, up 4.6%

American Airlines passengers totaled 3,092,367, up 9%

United Airlines passengers totaled 2,481,449, up 6.3%

Delta Air Lines passengers totaled 2,362,284, up 12.5%

Frontier Airlines passengers totaled 887,606, down 21.4%

Spirit Airlines passengers totaled 772,373

Alaska Airlines passengers 641,880, up 14.3%

JetBlue Airways passengers totaled 574,719, down 1.1%

British Airways passengers totaled 187,953, up 9.6%

Allegiant Air passengers totaled 186,268, down 33%

Air Canada passengers totaled 70,672, up 43.9%

Lufthansa passengers totaled 67,307

Norwegian Air passengers totaled 62,435, up 15.4%

AeroMexico passengers totaled 48,063, up 10.1%

Sun Country Airlines passengers totaled 39,271, up 54.8%

WestJet passengers totaled 13,365

Via Air passengers totaled 3,218

Swift Air passengers totaled 2,729, up 7.3%

Miami Air passengers totaled 2,396

Vacation Express passengers totaled 1,750, down 36.5%

Volaris passengers totaled 434

Scandinavian Airlines passengers totaled 423, down 39.3%

Air New Zealand passengers totaled 302

VivaAerobus passengers totaled 164.