New Austin Fire Department Chief introduced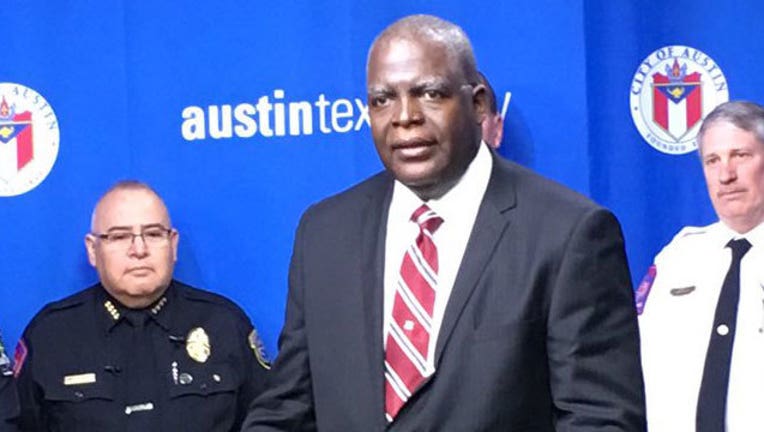 The Austin City Council has confirmed Joel Baker as the new Chief of the Austin Fire Department.
Baker is Austin's first African American fire chief. He is a former chief in Atlanta and has more than 30 years of experience.
He also served in the Marine Corps before joining the Atlanta Fire Department.
Baker is scheduled to being work on Dec. 10.