New charge for man charged in boyfriend's murder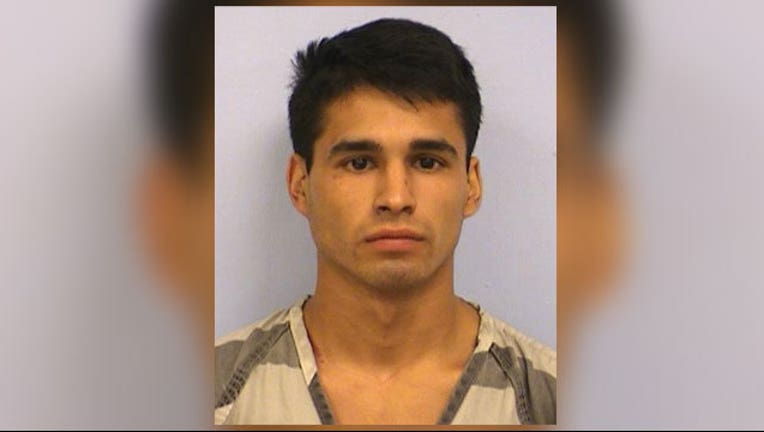 article
Bryan Canchola, who was recently arrested and charged with the murder of his boyfriend, has now also been charged with injuring his boyfriend's dog.
20-year-old Canchola was arrested and charged for the death of 18-year-old Stephen Sylvester inside their West Campus apartment. Court documents show before Sylvester was found dead there was an argument that involved Sylvester's Yorkshire terrier.
The documents show that Canchola was heard saying he was going to kill the dog and that vets believe the dog was strangled and tortured.
The dog was found with various injuries. Canchola has been charged with cruelty to non-livestock animal.