New Zealand shooting survivor describes the moment 'hero' tackled gunman, grabbed his weapon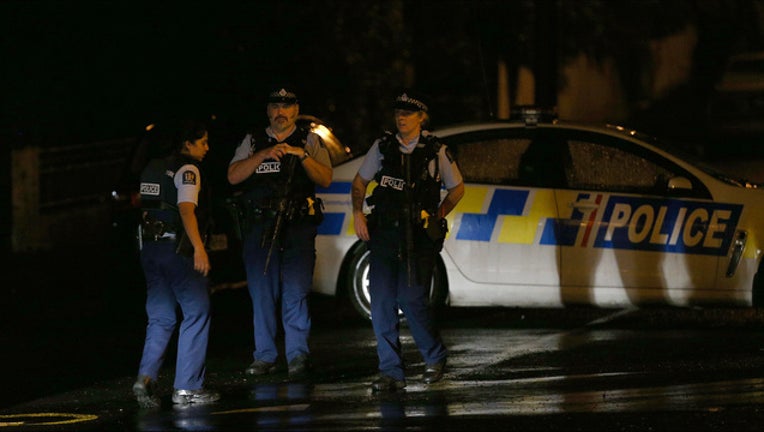 article
(FOX NEWS) - A survivor of Friday's deadly mass shootings in New Zealand has spoken out about the moment his friend tackled the gunman and wrestled his weapon away from him as he opened fire on worshippers.
Syed Mazharuddin was praying at the Linwood mosque in Christchurch on Friday around lunchtime when a man wearing protective gear entered and began shooting at men, women and children inside. In the chaotic moments that followed, Mazharuddin said his friend found the chance to tackle the gunman and disarm him.
"The young guy who usually takes care of the mosque ... he saw an opportunity and pounced on [the gunman] and took his gun," Mazharuddin told the New Zealand Herald. "The hero tried to chase and he couldn't find the trigger in the gun ... he ran behind him but there were people waiting for him in the car and he fled."
The gunman, described as a white man in his 20s, also attacked the  Al Noor Mosque in Christchurch during prayers on Friday.
MORE FROM FOX NEWS: New Zealand Mosque shooting survivor describes the moment 'hero' friend tackled gunman, grabbed his weapon
Police took three men and a woman into custody after the shootings, which shocked people across the nation of 5 million people. One person was later released.
Prime Minister Jacinda Ardern said the events in Christchurch represented "an extraordinary and unprecedented act of violence," and that many of the victims could be migrants or refugees. In addition to the 49 who were killed, she said more than 20 people were seriously wounded.
RELATED: 
The Associated Press contributed to this report.