NLand Surf Park announces it's opening October 7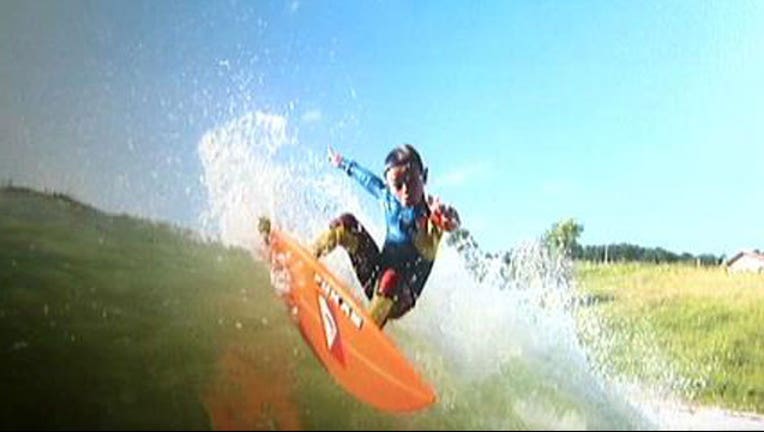 article
NLand Surf Park finally has an opening date. It announced on its Facebook page that it is opening on October 7.
The park is the first land locked surf park in North America.
FOX 7 spoke to NLand's CEO Doug Coors back in June 2015 and Coors says he picked Austin because the city has surfer and recreational athletes who might be interested in going to the park. He also said that the controlled wave lagoon is the perfect place to learn how to surf.
Learn more about the park and make bookings here.