No confirmed sighting of missing Tennessee girl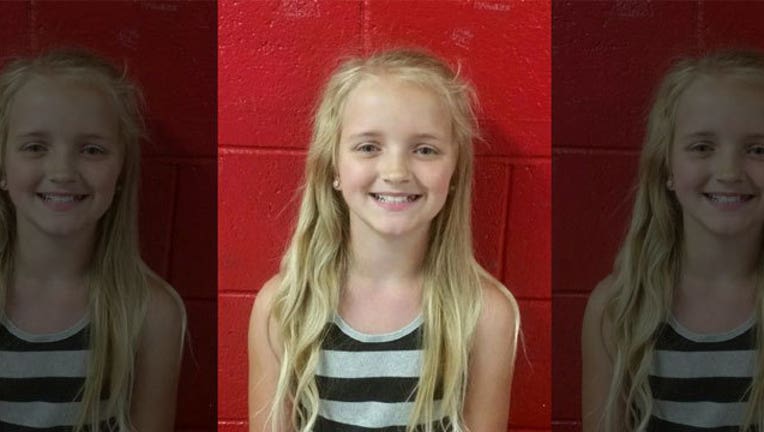 article
ROGERSVILLE, Tenn. (AP) — A 9-year-old Tennessee girl remains missing four days after authorities say she was taken by a non-custodial uncle.
Tennessee Bureau of Investigation spokesman Josh DeVine says the search continued Sunday for Carlie Marie Trent of Rogersville. DeVine says there have been no confirmed sightings despite dozens of tips received.
The bureau issued an Amber Alert on Thursday, a day after 57-year-old Gary Simpson signed her out of school under false pretenses. DeVine says they may be in an isolated area such as a campground, campsite or state park.
Authorities said they may be in a white van with a Tennessee registration of 173GPS.
Carlie is 4 foot 8 inches tall with blonde hair and blue eyes. The 5-foot-10 Simpson is balding with brown hair and eyes. Both are white.