Noose found on tree outside museum in nation's capital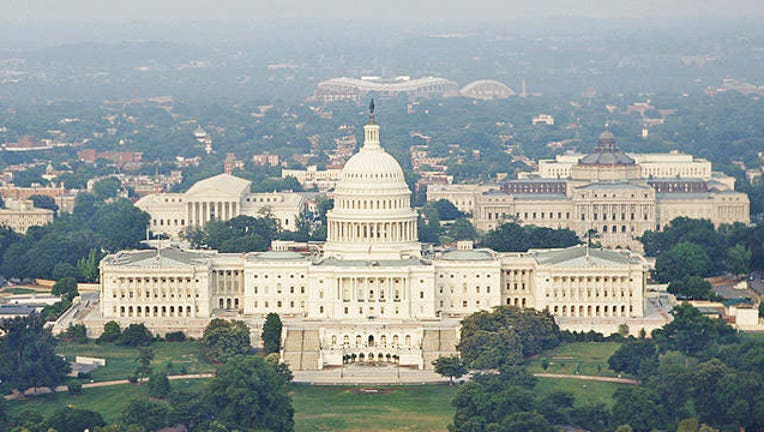 WASHINGTON (AP) - Authorities say a noose was found hanging from a tree outside a museum in the nation's capital.
U.S. Park Police say the noose was found Friday on the grounds of the Hirschhorn Museum. Officials said in a statement that it's unclear how long the noose had been there. It was found by a Smithsonian police officer.
The Washington Post reports that Smithsonian Secretary David J. Skorton said in an email to staff that the institution is committed to being a "welcoming, inclusive and safe place for all." He said he knows staff will join him in "deploring" the act.
The incident comes weeks after someone hung bananas with racist messages from nooses at several locations at American University.