North Austin auto-pedestrian crash leaves one person seriously hurt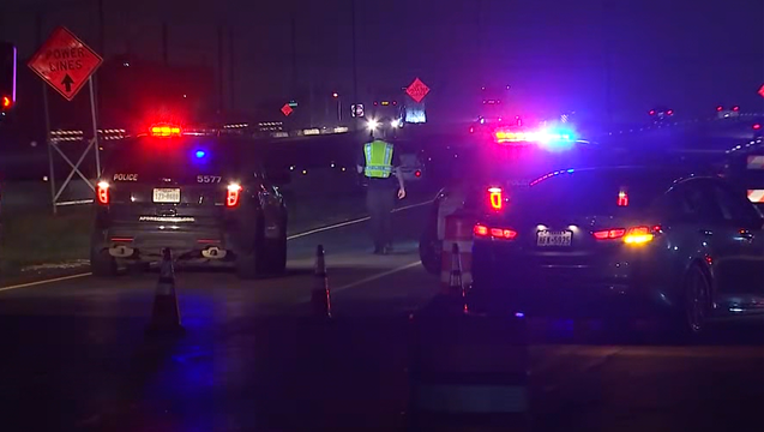 AUSTIN, Texas - An auto-pedestrian crash in North Austin is under investigation.
Austin Police tweeted about the wreck early Thursday morning.
It happened just before 2:00 am along the I-35 southbound service road near U.S. 183.
Police said the victim suffered possible life-threatening injuries.