North Korea claims it has made a hydrogen bomb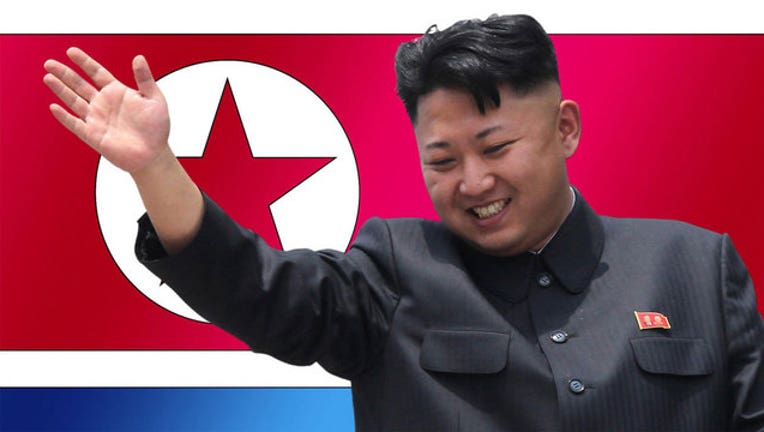 article
SEOUL, South Korea (AP) -- North Korean state media claims that its leader inspects the loading of a hydrogen bomb into a new ICBM.
There will be some skepticism about the claim from experts about Pyongyang's assertion that it has mastered hydrogen technology.
 
But Sunday's statement by the state run Korean Central News Agency will raise already high worries on the Korean Peninsula and in Washington that the North is closer to its goal of an arsenal of viable nuclear ICBMs that can reach the U.S. mainland.
 
KCNA said Sunday that leader Kim Jong-un inspected the loading of an "H-bomb into the ICBM" during a visit to the North's Nuclear Weapons Institute. 
 
The North conducted two nuclear tests last year alone. The first involved what it claims to have been a hydrogen bomb and the second was its most powerful ever.