North Korea reportedly executes two top officials with anti-aircraft guns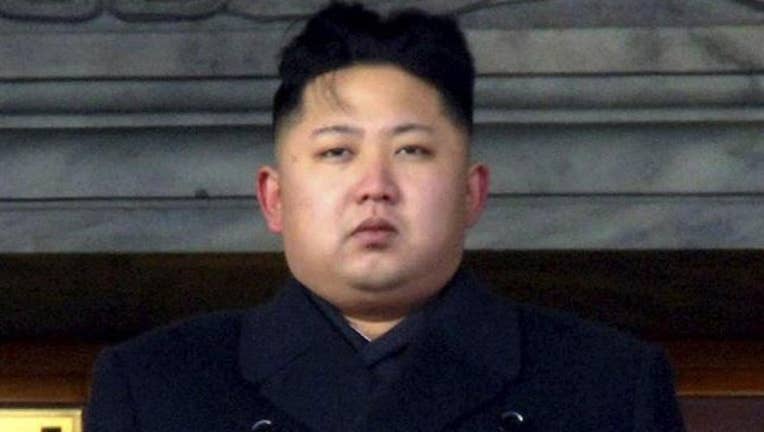 article
(FoxNews.com) - North Korea publicly executed two top officials earlier this month by shooting them with anti-aircraft guns, a South Korean newspaper reported Tuesday.
The JoongAng Ilbo identified the murdered officials as former agriculture minister Hwang Min and senior education ministry official Ri Yong Jin. According to Reuters, Hwang was identified by North Korea's state-run media as an agriculture minister in 2012 and a vice minister of agriculture in 2014.
Due to the North Korean state's secretive nature, reports of executions and other government purges are difficult to confirm. This past May, a former North Korean general believed executed was revealed to still be alive, in an embarrassing moment for South Korean intelligence.
There was no immediate comment from the South Korean government regarding Tuesday's report.
Read the full story on FoxNews.com.