North Texas 3-year-old dies after being left in bathtub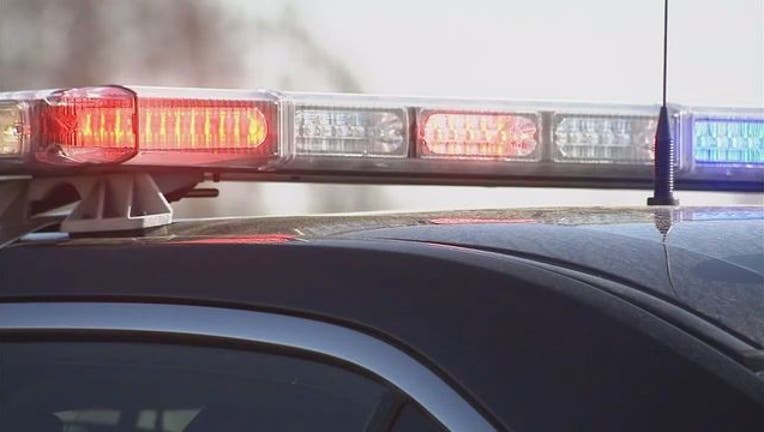 article
DECATUR, Texas - A 3-year-old girl has died after being left unattended in the bathtub by her mother.
According to the Decatur Police Department, officers were called to a home on N. Business 287 on Friday after a woman found her 3-year-old unresponsive in the bathtub.
The child's mother was performing CPR when officers arrived, and first responders continued performing CPR as the child was taken to Wise Regional Medical Center.
After arriving at the hospital, the 3-year-old was then airlifted to Cook Children's in Fort Worth.
The child was pronounced dead on Tuesday, and her body was sent to the Tarrant County Medical Examiner's Office.
The girl's mother told police the girl was running a high fever and had just thrown up, so she had put the child in the bathtub.
The mother said she left to fold some laundry and grab some other clothes, and when she came back, the 3-year-old was under water.
No criminal charges are pending in this case. Decatur police officials are calling it a "tragic accident."
Child Protective Services has been notified.