North Texas jail releases murder suspect on bond to avoid costly surgery bill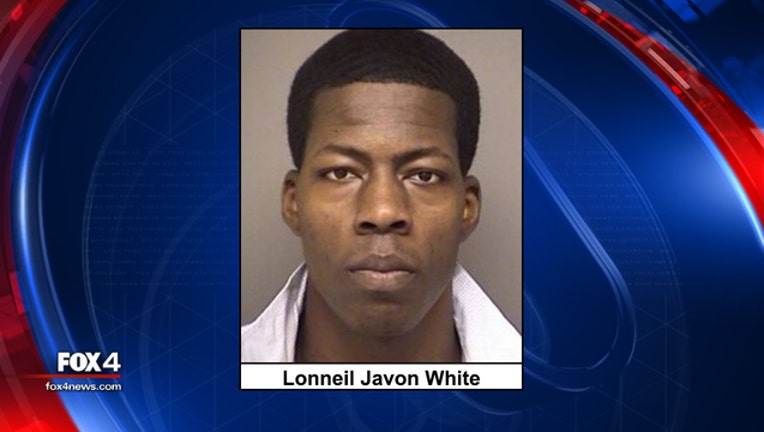 article
PALO PINTO, Texas - A North Texas murder suspect was released on a personal recognizance bond after it was determined he would have to have surgery that would cost the county "hundreds of thousands of dollars."
Lonneil Javon White has been charged with murder in the death of Richard Grajeda on Jan. 2. Investigators say White shot Grajeda after the two got into an argument.
White was arrested in Dallas County weeks later, before being taken to the Palo Pinto County Jail and held on $750,000 bond.
When Palo Pinto District Attorney Kriste Burnett began investigating the case, White brought up the possibility of self-defense in the case. Her office determined the case would not be able to be presented to a grand jury in February.
White's doctor also found that White needed surgery for an undisclosed injury "within a week."
This would have cost the county hundreds of thousands of dollars, according to Burnett, including paying for jailers and deputies to guard White at the hospital. She said the cost would be more than half of the county's budget for inmate health care for 2019.
White was then released on a personal recognizance bond, which is a written promise that he will show up to court without having to pay the $750,000 bond
"Weighing all these factors and keeping in mind a prosecutor's duty to see justice done, the decision was made to release Mr. White on a personal recognizance bond with bond conditions including weekly reporting to our local probation office," Burnett said in a statement.
Burnett released the following statement about White's release: