Obama-Scare: Biggest US health insurer might leave exchanges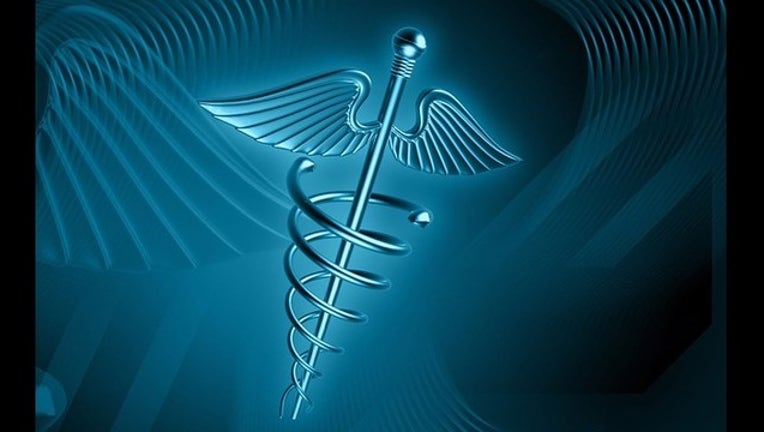 article
The nation's largest health insurer fired a shot across the bow of ObamaCare on Thursday, citing flagging enrollment and high-risk customers in suggesting it may have to pull out of the exchanges in 2017.
UnitedHealth Group raised the alarm in an earnings update Thursday morning, with CEO Stephen J. Hemsley warning of dimming conditions in the market.
He pointed to lower enrollment forecasts and a concern that the exchanges are increasingly taking on less healthy – and therefore more costly – customers.
"In recent weeks, growth expectations for individual exchange participation have tempered industrywide, co-operatives have failed, and market data has signaled higher risks and more difficulties while our own claims experience has deteriorated," he said in a statement.