Officer revealed private information about sexual assault case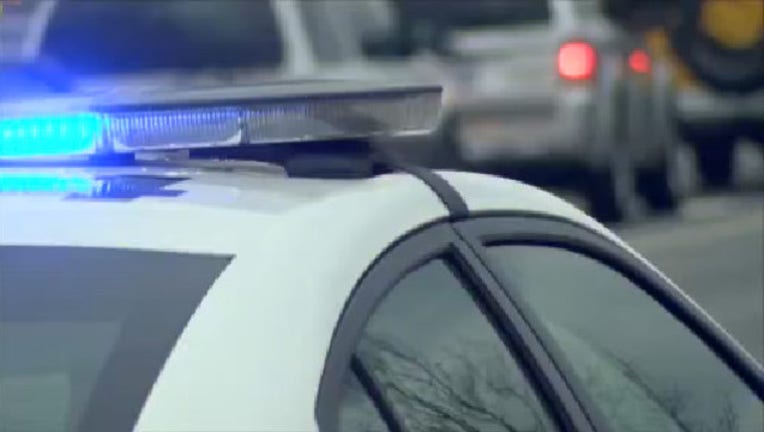 article
An Austin officer has been indefinitely suspended after leaking information about an alleged sexual assault case that had not been released yet.
After a sexual assault was reported in November 2016, Officer Carlos Mayfield revealed specific details from the police reports to the suspect of the assault and the suspect's mother, according to a memo.
The memo says Mayfield accessed the report, which contained private information about the felony investigation, after being contacted by the suspect's mother to look into the allegations against her son.
Mayfield admitted the suspect's mother and him were friends and that they had a romantic history. 
"Officer Mayfield admitted to investigators that he read from and revealed specific confidential details of the sexual assault report" to the suspect and his mother, the memo said. 
Mayfield claimed he wanted the truth to come out, which is why he leaked the information. However, the memo read "by revealing the information contained in the police report, Officer Mayfield tainted the investigation and compromised the sexual assault case."