Officers surround man firing shots at San Diego apartment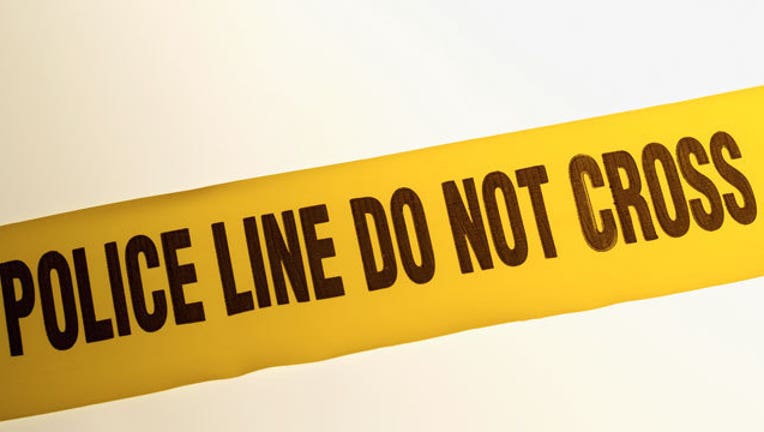 article
SAN DIEGO (AP) — A man with a high-powered gun was firing sporadically inside a San Diego apartment complex Wednesday, causing the city's nearby airport to stop planes from landing, authorities said.
Officers swarmed the building and exchanged gunfire with the man. No one was reported hurt, and police had the shooter contained to his rooftop apartment, Lt. Scott Wahl said.
The complex is under the San Diego International Airport's approach path, and arriving planes swoop in low over that part of the city. The airport halted landings as a precaution but was still allowing departures, Federal Aviation Administration spokesman Ian Gregor said.
The suspect opened fire on officers responding to a domestic violence call shortly after 9 a.m. at the complex in the trendy Bankers Hill neighborhood near downtown, Wahl said. The shots came "within inches" of striking the officers approaching the man's rooftop apartment, he said.
The officers returned fire as they retreated.
Authorities asked people in the area to stay inside and keep away from windows as they surrounded the complex. Officers with assault rifles were seen running down the street, and gunshots were heard.
"He's shooting in all different directions," Wahl said. "But we have him contained inside the building."
The alleged domestic violence victim is safe, police said.
It's unknown if anyone is inside the apartment besides the suspect, who has been identified by police but not named publicly. Officers fired tear gas at one point to attempt to get inside the apartment.
"This situation is rapidly evolving," Wahl told reporters near the scene.
Numerous gunshots rang out as he spoke.