Officials release Sixth Street Halloween safety plan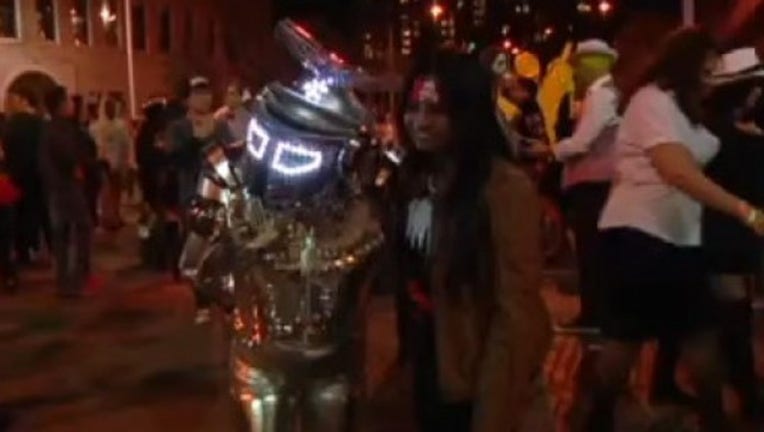 article
Planning on celebrating on Halloween? The Austin Police Department has announced street closures and its plans for keeping revelers safe for those planning on heading to Sixth Street on Oct. 31.
Sixth Street will be closed to vehicular traffic from Brazos Street to the West Frontage of I-35. Cross streets will be closed between Fifth and Seventh Streets. 
Closures are expected to begin by 6 p.m. which is when towing of vehicles parked on Sixth Street and cross streets (Brazos, San Jacinto, Trinity, Neches, Red River and Sabine) will begin.
Owners of vehicles towed during this time should locate their vehicle using Auto Return's website and have their license plate or Vehicle Identification Number (VIN) available.
The I-35 southbound 8th – 3rd Street exit and the I-35 northbound 6th Street exit may also be closed.
Additional I-35 exit ramps may be closed depending on the amount of vehicle and pedestrian traffic in the 6th Street area. Closures will be dictated by crowd size to ensure pedestrian safety.
APD is also reminding those who go out on Sixth Street about the following things:
No illegal weapons of any type will be allowed. Anyone with illegal items will be subject to arrest and the property is subject to seizure.
Open containers of alcohol are prohibited on Sixth Street
Glass containers are prohibited on Sixth Street
Don't drink and drive. APD will be conducting a NO REFUSAL initiative.