Oklahoma agrees to hold off executions until at least 2016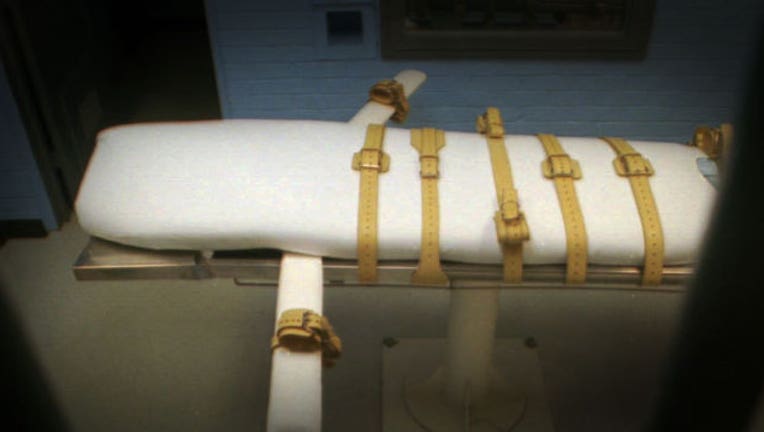 article
OKLAHOMA CITY (AP) — Oklahoma's attorney general has agreed to not request execution dates until 2016 as his office investigates why the state used the wrong drug to execute an inmate in January.
In a joint court filing Friday, the attorney general's office and attorneys representing death row inmates asked a federal judge to suspend proceedings in an ongoing case challenging the lethal injection law. The filing says the lawsuit should be put on hold as Attorney General Scott Pruitt's office conducts an investigation.
Pruitt's office is investigating after it was disclosed that Oklahoma used potassium acetate instead of potassium chloride to execute inmate Charles Warner in January.
Friday's court filing says Pruitt won't request any execution dates until at least 150 days after the investigation is complete and the results are made public.