Old 97's headlining Longhorn City Limits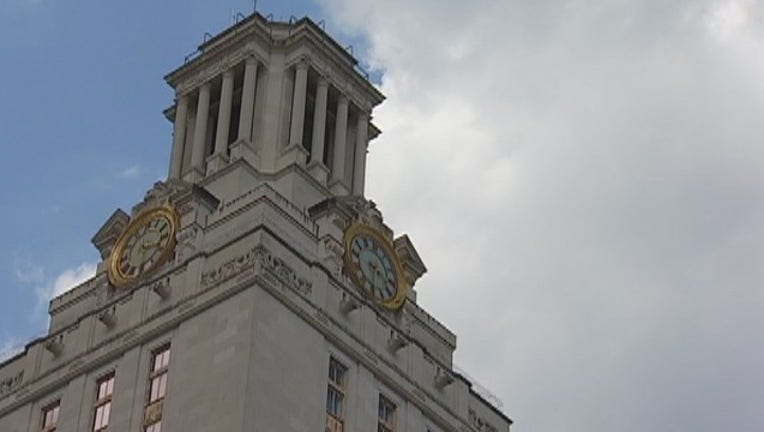 AUSTIN, Texas - Old 97's is headlining Longhorn City Limits on Saturday ahead of the Texas Longhorns versus Baylor Bears Big 12 Conference game. 
Old 97's has released 11 studio albums and is a Dallas-based quartet. Ahead of Old 97's will be Django Walker. Walker comes on at 11:15 a.m. and Old 97's will begin at 12:45 p.m. 
Longhorn City Limits is a new concert series that takes place on Texas football home gamedays on the LBJ Lawn. The concerts are free and open to the public.