One dead after car accident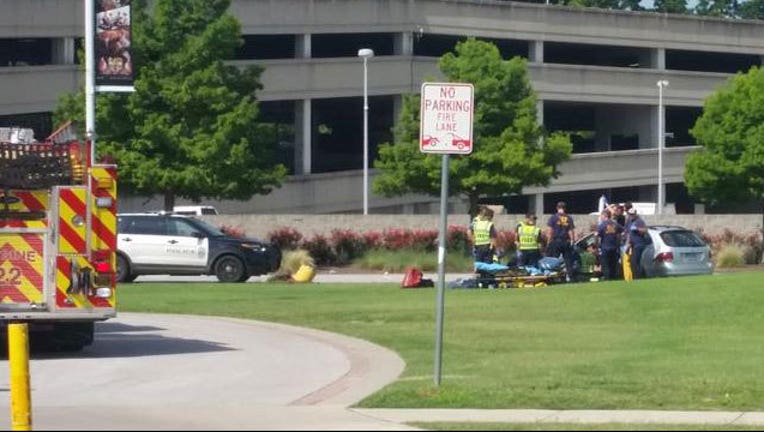 The accident happened around 10 a.m. June 1 at Riverside and South 1st. Austin police say a man in his 70s hit a woman crossing the street at Barton Springs Road and then ran into a pillar at the Long Center garage.
The driver died. The pedestrian is in the hospital with life threatening injuries. Police believe the driver had a medial issue. It's not clear if the man died from the medical issue or his injuries from the crash.