One person dead after being hit by car in East Austin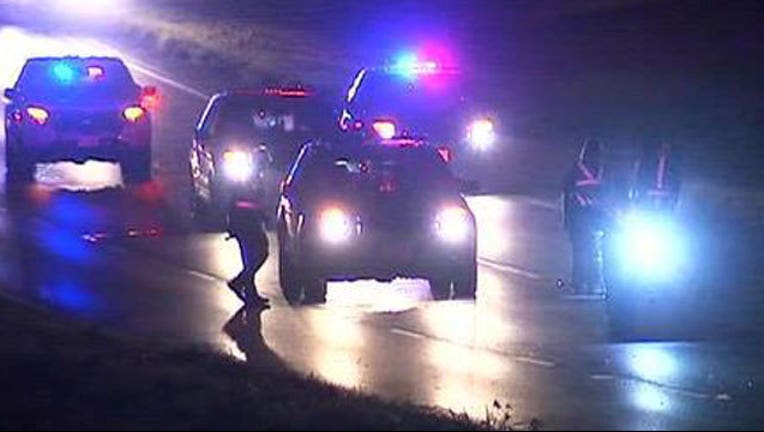 article
Austin police are investigating another auto-pedestrian accident. The latest one happened at 183 and Smith Road around 1 a.m.
The victim's identity hasn't been released but police describe the victim as a middle aged white male.
Police say shortly before the man was hit, APD received multiple 9-1-1 calls about a man in the roadway. 
The driver of the car that hit the man stayed on scene and is working with police.
Police say this area is less than two miles away from where a woman was hit and killed by a car on July 16.
Sgt. Chris Davis with the Austin Police Department says, "This is a major thoroughfare in Austin. There are no crosswalks. No pedestrians should be in the particular vicinity of the roadway. This is a freeway. This is made for vehicles moving at a high rate of speed."
Today's victim is the sixth pedestrian killed by a car in Austin in the last two weeks. The road was closed for several hours as police investigated but the area has since reopened.