One person dead after car versus train accident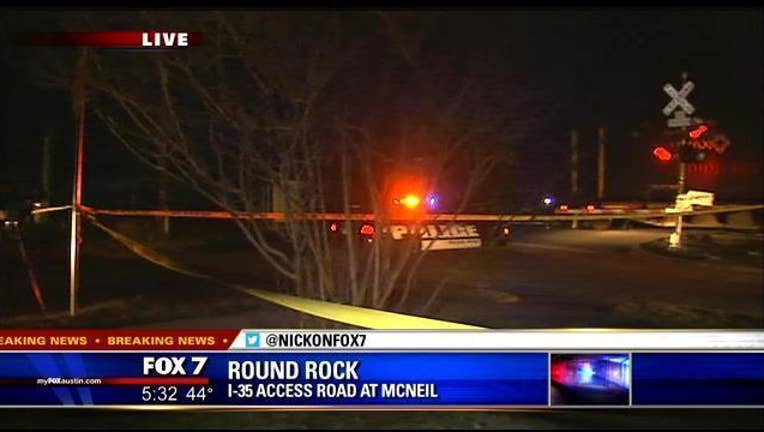 article
ROUND ROCK, Texas - Round Rock police are investigating why a train collided with a car Wednesday morning, killing the driver. It happened at the railroad crossing on S. Burnet Street near the heart of downtown Round Rock around 2 a.m.
No one aboard the Union Pacific train was hurt.
A Union Pacific spokesperson tells FOX 7 the train crew saw the driver of the car trying to go around the arm gates but the train was unable to stop and hit the vehicle. Round Rock police estimate the train was going between 40 to 50 miles per hour. The driver died on scene.
Police are in the process of notifying the man's family before they release any more information.
Investigators are working quickly to clear the scene so they can get the train moving again. It's currently at a complete stop and is blocking several railroad crossings, which could impact the morning commute. The train was coming from Laredo and going to Chicago.
This is a developing story and will be updated as information becomes available.