One winning ticket for $758.7 million Powerball jackpot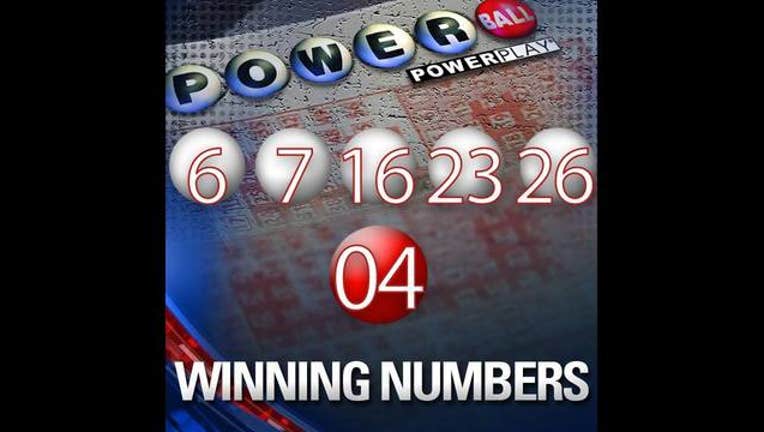 article
One, indeed, one winning ticket for the $758.7 million Powerball lottery jackpot was sold in Massachusetts.
The winning numbers for the second largest jackpot in Powerball history were 6 - 7 - 16 - 23 - 26 with the Powerball 4. If the ticket was bought with the cash option, the winner gets more than $480 million.
Two tickets sold in Texas have yielded a $1 million prize for the winners. One of them was purchased with the Quick Pick option at the Easy Lane Food Mart #1 on Rayford Road in Spring. The other was purchased at Yesway Store 1071 on College Avenue in Snyder.
33 people in Texas won $50,000 by matching four out of five numbers and the Powerball. Eight of them are eligible for the $200,000 prize because they opted for the Power Play.