Paredes Middle School classes cancelled due to pipe burst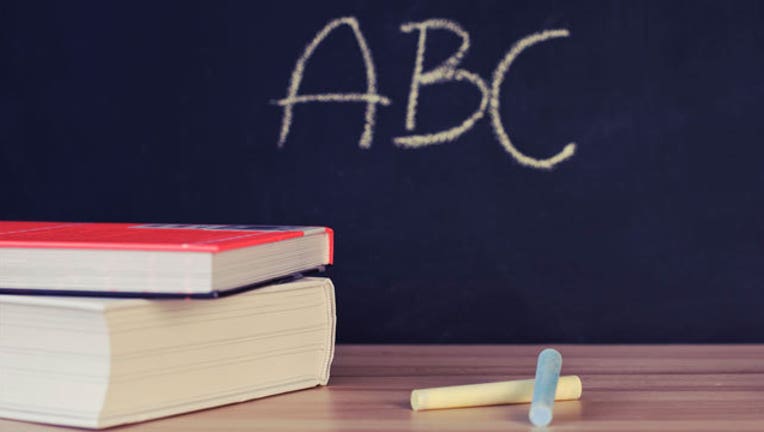 Officials at Paredes Middle Schools said classes and after-school activities on Tuesday have been canceled after several classrooms and offices were flooded after a pipe break over the weekend.
The school will be closed for cleaning. Officials said they plan to reopen the school on Wednesday. They will be releasing additional information on Tuesday.