Pedestrian killed during hit-and-run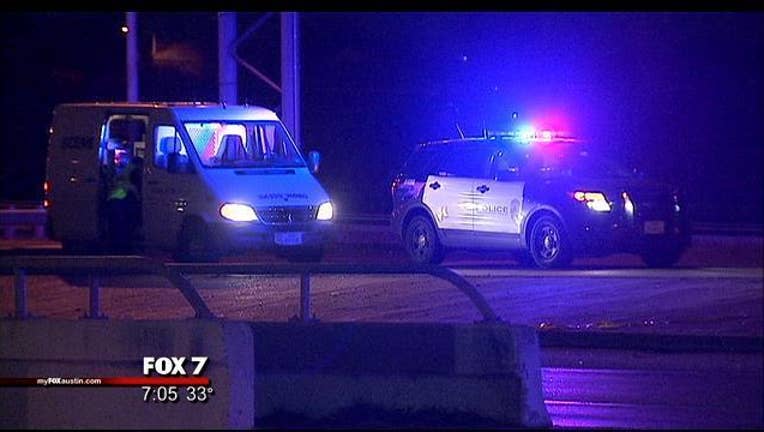 article
AUSTIN, Texas - Austin police say a man's body was left in the roadway following a hit-and-run Saturday morning.
The call came in around 3 A.M. from a passerby in the 7400 block of East US 290. Investigators said the tip caller informed officers of body laying in the middle of the road. The driver did stop and waited for police to arrive. When officer got there they said it appeared the person was hit by a vehicle that just kept going.
The man described as Hispanic or white in his 30's was dead at the scene.
Police say they have no leads at this time. If you have any information that might help with the investigation, call police.