Pedestrian killed in South Austin crash identified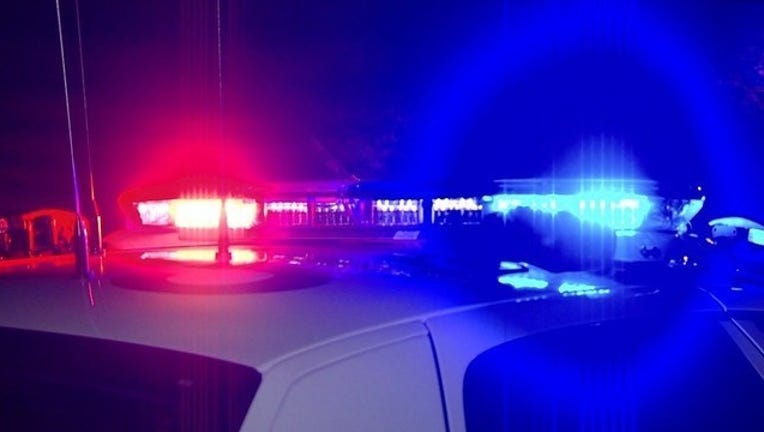 AUSTIN, Texas (FOX 7 Austin) - A man was struck and killed as he was crossing South Congress Avenue Friday night, according to the Austin Police Department.
Carlos Cardenas Jr., 45, was crossing mid-block in the unlit portion of the 7300 block of South Congress Avenue with another pedestrian when he was struck by a 2001 white Chrysler Sebring.
ATCEMS and the Austin Fire Department were called to the intersection of South Congress Avenue and Cloudview Drive around 8: 30 p.m. on Friday, March 29 and conducted CPR on Cardenas, but he was pronounced dead at the scene.
The driver remained on scene, according to APD, and no charges are expected to be filed against them.
APD is asking anyone with information regarding this incident to call Vehicular Homicide Unit detectives at 512-974-5594. Tips can also by submitted via APD's mobile app, Austin PD, available for free on iPhone and Android.
According to APD, this marks the 12th fatal traffic crash of the year, resulting in 12 fatalities. At this time in 2018, there were 14 fatal traffic crashes, resulting in 15 fatalities.
The investigation is still ongoing.