Pedestrians struck by car on 6th Street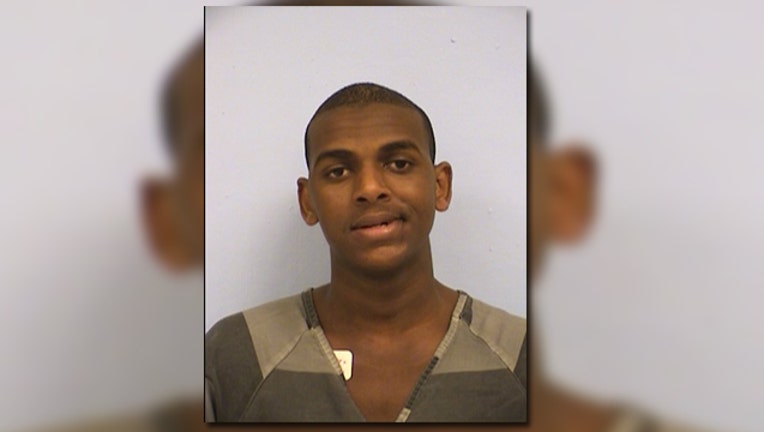 article
A 19-year-old has been arrested and charged after hitting three people with a car and failing to stop. 
An Austin officer was on bike duty on July 9, 2017 and witnessed a car that had crashed and saw a body lying in the road on 6th Street. 
According to police, the suspect then put the car in reverse and left the scene. Pedestrians tried to stop the driver, which caused the driver to start running red lights.  
A separate patrol car followed the suspect and he was identified at Said Yarow. 
Yarow has been charged with DWI and failure to stop and render aid, a third degree felony. 
This isn't Yarow's first time behind bars. Last May, he was arrested for reportedly sexually assaulting a woman near the federal courthouse. 
FOX 7's Ashley Paredez will have more at 9 p.m.