Pence taking over transition effort from Christie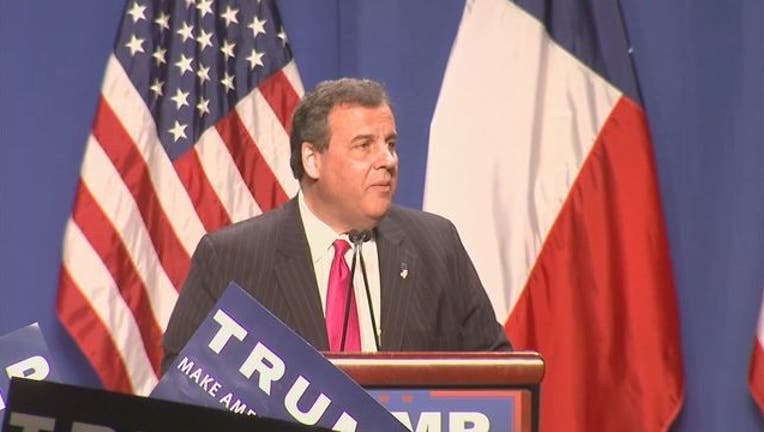 article
Vice President-elect Mike Pence is taking over White House transition efforts from New Jersey Gov. Chris Christie, a senior campaign aide confirmed to Fox News.
The Wall Street Journal and New York Times first reported Friday that Pence will take command of the operation leading Donald Trump's transition to power.
The news comes as Trump himself was in New York for discussions on his future administration team.
The Times reports that Christie will remain as a vice chair of the transition effort, along with ex-New York City Mayor Rudy Giuliani and retired Lt. Gen. Mike Flynn.