Penn revokes honorary degrees from Bill Cosby, Steve Wynn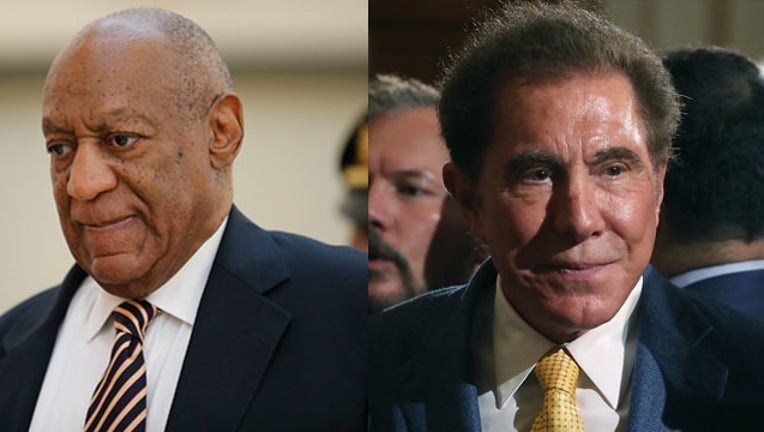 article
PHILADELPHIA (AP) - The University of Pennsylvania has announced plans to distance itself from casino mogul Steve Wynn and comedian Bill Cosby in the wake of sexual misconduct allegations against both men.
The college on Thursday said it will revoke Wynn's honorary degree and remove his name from both an outdoor plaza and a scholarship fund. The school will also rescind Cosby's honorary degree.
The school says it has been a century since it took away an honorary degree but that "credible" allegations against the men warranted the action.
The Wall Street Journal last week reported that a number of women said they were harassed or assaulted by Wynn, with one case leading to a $7.5 million settlement. Wynn has denied the allegations.
Cosby's sexual assault trial ended in a mistrial.