Pflugerville man charged with indecency with a child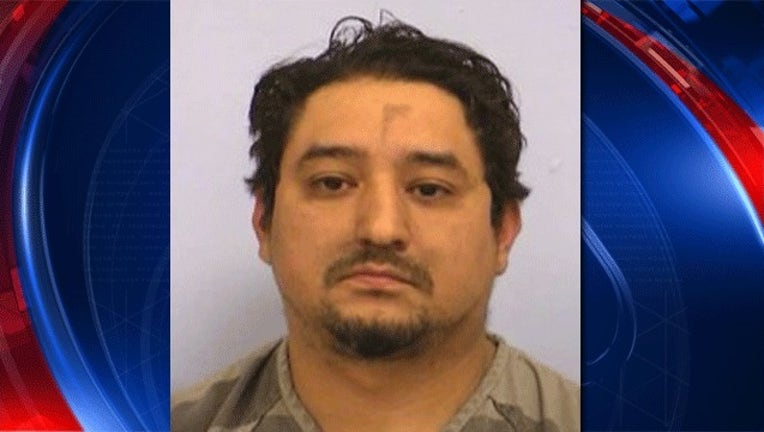 article
PFLUGERVILLE, Texas - The Pflugerville Police Department is investigating the sexual assault of a child. 32-year-old Ivan Hernandez has been charged with Indecency with a Child by Contact, which is a second degree felony. 
According to police, the juvenile who made the outcry is related to Hernandez. 
Ivan Hernandez has been booked into the Travis County Jail. 
Since there are other juveniles who may have contact with Hernandez, Child Protective Services was contacted to develop a safety plan. The investigation is ongoing.