Pink's husband Carey Hart shares video of daughter, 7, shooting a rifle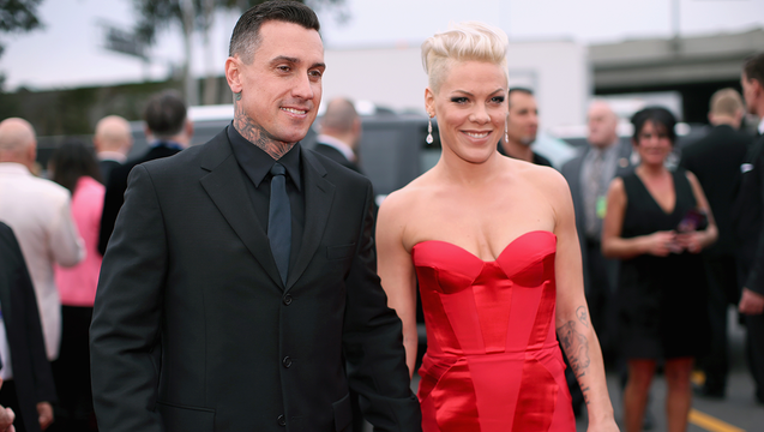 article
FOX NEWS - Carey Hart is raising his and wife Pink's children with "knowledge of fire arms."
On Wednesday, Hart shared a video of the couple's 7-year-old daughter Willow shooting a .22 rifle, explaining that she has been shooting since she was three years old.
"Haven't poked the parent police bear in a few days," Hart, who is also dad to 2-year-old son Jameson, wrote. "Willz and I shooting the 22 rifle. She is getting pretty good. Can hit a 12 inch pie plate from 30 yards. Started her shooting at 3yrs old."
The former pro motocross racer, 43, went on to explain that the family doesn't hunt and that they "just enjoy shooting for sport."