Piper Laurie, actress from 'Carrie' and 'Twin Peaks', dead at 91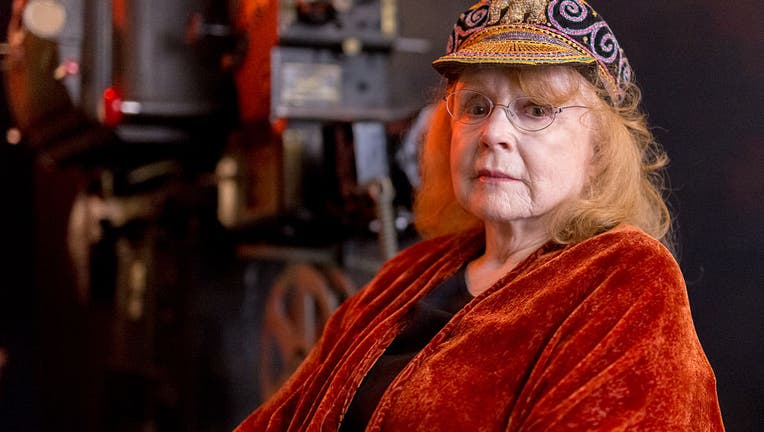 article
LOS ANGELES - Oscar-nominated actress Piper Laurie, best known for her haunting role as an abusively devout mother in the 1976 horror classic "Carrie," died in Los Angeles Saturday at the age of 91.
Laurie had been ill for some time, her manager Marion Rosenberg told reporters, calling Laurie "a beautiful human being and one of the great talents of our time."
The actress scored her first Oscar nomination for her work opposite Paul Newman in 1961's classic poolhall drama "The Hustler," in which she played an alcoholic who memorably tells Newman's character, "Look, I've got troubles and I think maybe you've got troubles. Maybe it'd be better if we just leave each other alone."
Though she informally retired to raise a family for more than a decade, she returned to film and television in the mid 1970s, where she racked up an impressive roster of characterizations, including Oscar-nominated roles in "Carrie" and in "Children of a Lesser God," in which she played Marlee Matlin's icy mother. 
Her performance as the plotting, power-hungry Catherine Martell in David Lynch's landmark TV series "Twin Peaks" brought her two of her nine Emmy nominations. 
Laurie appeared in over 100 films and television shows over her long and varied career, many of which were critically acclaimed performances.
Many audiences know her best from her role in the horror film "Carrie". Her chilling portrayal of Margaret White, the fanatic and frighteningly overprotective mother of the shy high school student played by Sissy Spacek gave a distinctive depth to the movie's rendition of Stephen King's novel.
Her last credit was a role as the grandmother of an FBI informant-turned drug dealer in 2018's "White Boy Rick," which starred Matthew McConaughey.
"Piper Laurie was one of the finest actors of her generation," said Rosenberg. "She took charge of her career after a 'B' picture start, and created some of the most unforgettable characters in film and television."
Laurie is survived by a daughter, Anne Grace.
City News Service contributed to this report.