Plague claims life of Southern Colorado person, health officials warn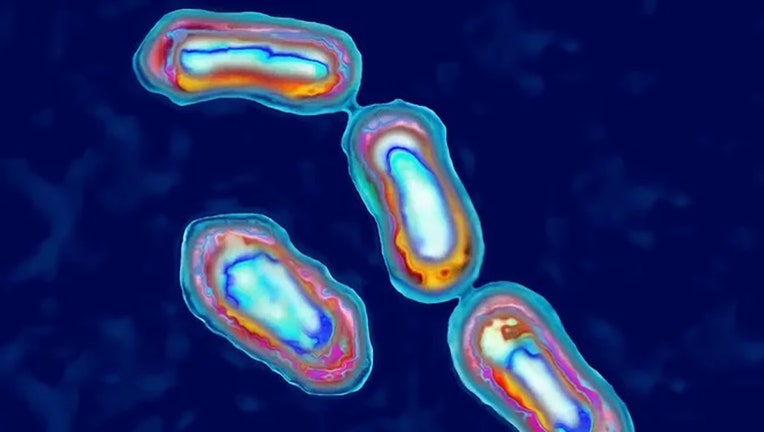 article
ARCHULETA COUNTY, Colo. - Health authorities have confirmed that a person has died in Colorado due to a case of the plague.
The San Juan Basin Public Health (SJBPH) said laboratory tests confirmed that a resident of Archuleta County died due to the disease. 
"On behalf of all of us at SJBPH, our hearts go out to the family while we work with (the Colorado Department of Public Health and Environment) to conduct a thorough investigation to keep residents safe," said Tiffany Switzer, an interim executive director of SJBPH." While this disease is very rare, it is important to be aware of how you can be exposed and the symptoms it can cause."
According to health officials, the plague can be treated. Symptoms of the disease include a sudden fever and swollen lymph nodes.
"If you think you have symptoms consistent with plague, seek health care immediately and let them know you may have been exposed," Switzer warns.
THOUSANDS AT RISK OF DEVELOPING DANGEROUS MEAT ALLERGY ASSOCIATED WITH TICKS, CDC WARNS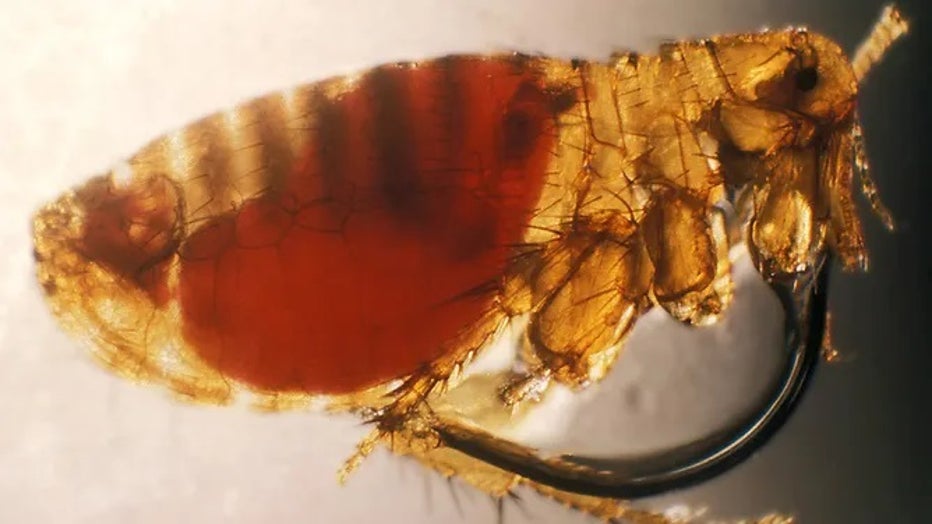 Plague-infected male Xenopsylla cheopis 12 days after feeding on an inoculated mouse. (Smith Collection/Gado / Getty Images)
Plague is a bacterial infection that can be transmitted to humans through flea bites carrying the bacteria or by having direct contact with infected animals. 
The disease is typically found in rock squirrels, prairie dogs, wood rats, and other ground squirrels and chipmunks. For this reason, the San Juan Basin Public Health said they examine prairie dog population die-offs to detect the presence of plague.
"If an active colony of prairie dogs suddenly disappears, please report this to SJBPH," the agency warns. "Residents should not eradicate or kill prairie dogs on their property as this increases the risk of exposure to plague-infested fleas."
MALARIA CASES IN TEXAS AND FLORIDA ARE FIRST US SPREAD IN 20 YEARS
Colorado health officials are reminding residents that the risk of contracting animal-borne diseases increases during the summer when humans and animals are often in close contact.
"Most human plague cases are acquired directly from fleas," the agency stressed.
Plague is infamous for killing as many as 200 million people in Europe during the Middle Ages. Today, the Centers for Disease Control and Prevention says modern antibiotics are effective in treating plague.
Prairie dog colonies disappearing due to plague
Colorado is home to three prairie dog species: the black-tailed, white-tailed, and Gunnison's prairie dog, Colorado Parks and Wildlife reports. 
Their colonies, once spotted throughout the Midwest and Front Range, have disappeared due to widespread occurrence of plague, habitat fragmentation and loss, and competition with human interests.
Prairie dogs occupy an estimated 2 million acres in North America and the majority of the Colorado population resides in areas below 6,000 feet, east of Colorado's foothills, according to Denver Parks & Recreation. The largest areas of active colonies are located along the Front Range and in the south-central/southeastern portions of the state. 
THESE HIDDEN INDOOR PESTS COULD TRIGGER ALLERGIES AND RESPIRATORY ISSUES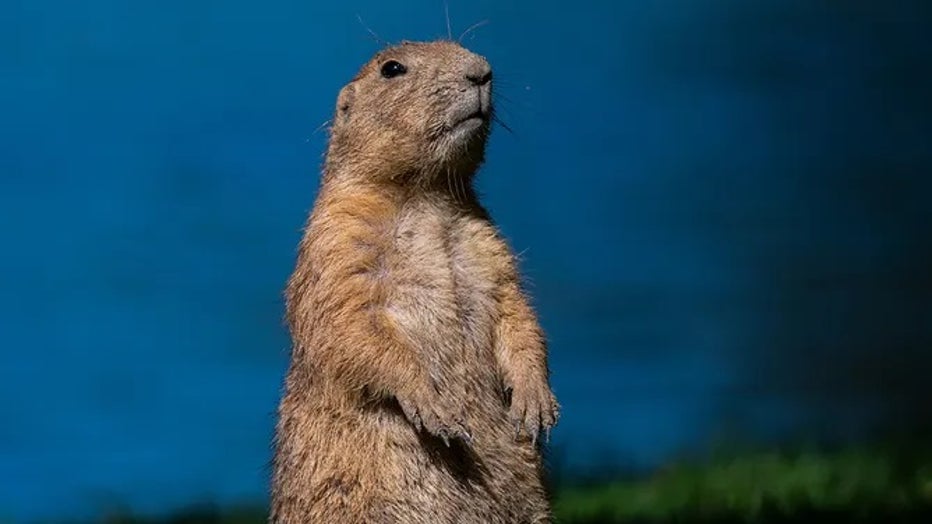 A black-tailed prairie dog (Cynomys ludovicianus) pictured in its enclosure. (Marcos del Mazo/LightRocket / Getty Images)
How can I control the presence of wildlife and fleas around my home?
To prevent wildlife and flea problems around homes, the SJBPH advises people to wear protective clothing and use repellent when outdoors.
You should also keep pets vaccinated and protected from wildlife and fleas. 
Next, avoid handling sick animals, dead animals or animal waste. You should also stay away from areas where wild rodents live and use insect repellent if necessary. 
SJBPH advises clearing plants and materials away from outside walls, reducing access to food and using traps to prevent rodent infestations. 
Teaching children to avoid contact with wild animals and to tell an adult if they are bitten by fleas will also help control their presence.
If you or your pet become ill with a high fever or swollen lymph nodes, seek medical attention.