Plan to close recently discovered cave in Williamson County approved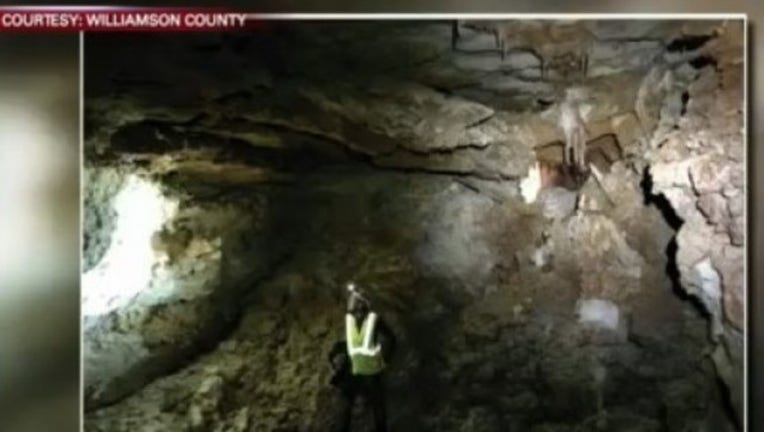 article
A cave discovered in a Brushy Creek neighborhood in February is expected to be filled up with concrete and gravel, and closed.
The cave was discovered after a sink hole opened up on Cambria Drive. Officials believed the roof of the cave collapsed, revealing the hidden wonder no one had seen before.
Now a plan has been approved to close the cave on Cambria Drive in order to reopen the road with minimal impact to the neighborhood, according to Williamson County officials. 
Williamson County is receiving bids over the next few weeks for the work and expects to begin repairs in about one month.