Plans for beloved East Austin mural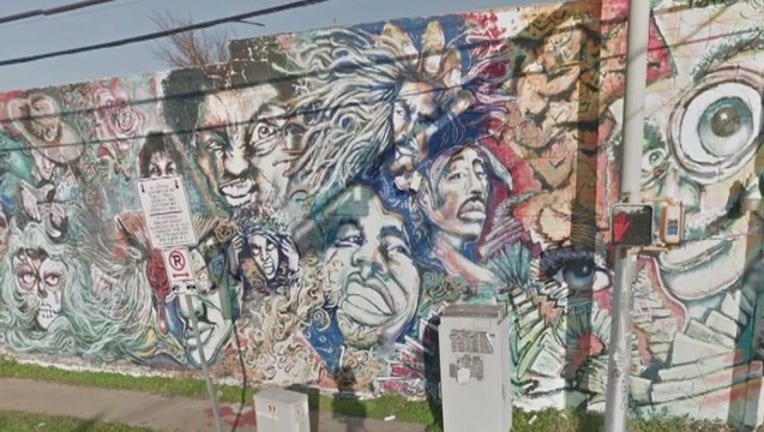 article
A beloved east side mural was painted over in May 2017. The community reacted, prompting the new store owner to apologize and agree to let the original artist repaint the wall. 
READ: After East side mural painted over, original artist gets second chance
At the intersection of 12th and Chicon Streets, Rogers painted a mural depicting black musicians in 2014.
%INLINE% The artwork quickly became accepted as an expression of black culture in what was once a thriving black community in East Austin. 
That was until the building's new owner painted over the artwork in white. Vandals reacted, painting anti-gentrification messages on the whitewashed space. 
The original artist is now returning to the building with a plan on how to bring culture back to the community. 
"It's going to be something of the same vein, but I'm going to put a lot more thought into some of the characters I put up there. It was 3 1/2 years [ago] that I painted that. I've evolved as an artist. So I'm really looking forward to updating it and reinstating it," he said. 
In the meantime a quote from Justice Thurgood Marshall will be painted on the wall in time for the annual Juneteenth parade and celebration.