Police arrest man who allegedly shot pellets at high school students in New Braunfels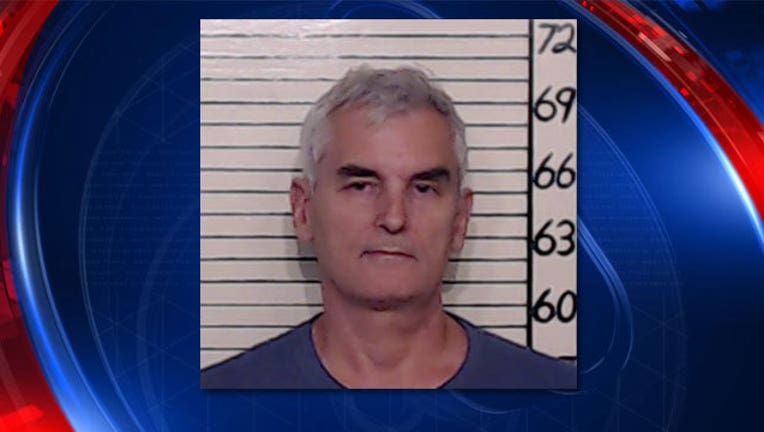 article
NEW BRAUNFELS, TEXAS—New Braunfels Police have arrested a man in connection to a Tuesday assault at New Braunfels High School.

Police say evidence shows William Henry Kloss, 67, shot students and faculty with a pellet gun during their afternoon band practice.

Students and faculty at NBHS heard a series of pops, according to police. Moments later, two students complained of being struck.
Detectives later obtained several items seized during their investigation that led to Kloss.
The two students struck, ages 16 and 17, suffered minor injuries and no medical attention was required.
Kloss' bond was set at $25,000 and is being charged with two counts of aggravated assault, a second degree felony that carries a penalty anywhere from 2 to 20 years.